Amidst the current conditions that we are all experiencing due to the COVID-19 Pandemic, we must find a way to have a sense of normalcy in our daily lives. I don't think any of us could have imagined that we would all be in a situation that would require us to self-quarantine ourselves and practice social distancing to save humankind. The thought of not being able to shop at my favorite stores, plan a vacation, sit, and eat a meal at my favorite restaurant or visit friends and family is a complicated reality to accept.
So as we nestle into our new reality, knowing that at some point things will get better, we should keep in mind that Spring 2020 has arrived. I encourage everyone to take the opportunity to enjoy it.
Yesterday, I was able to visit Minnewaska State Park Preserve located in Ulster County and took some pretty cool pictures. There were a few families in the park enjoying the warm Spring day and the beautiful scenery. Overall, the walk in the park served as a reminder that within due time, this too shall all past.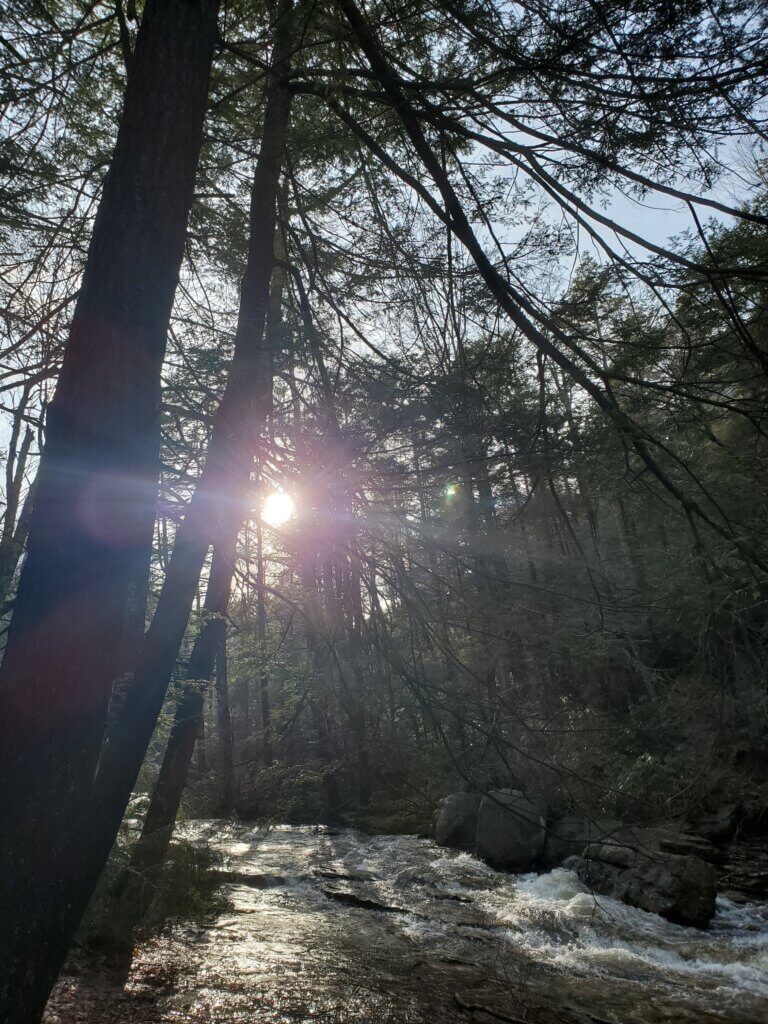 The warm sun, shining through the trees.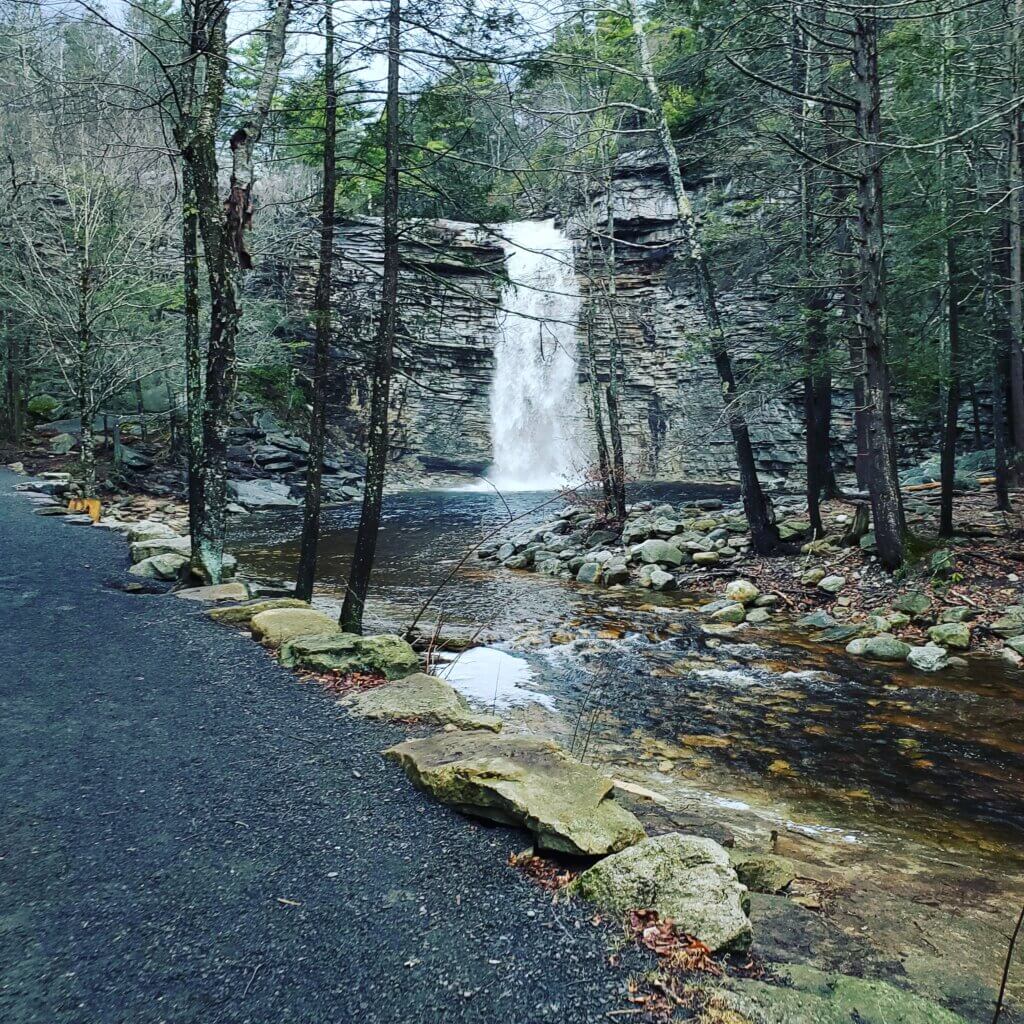 Awosting Falls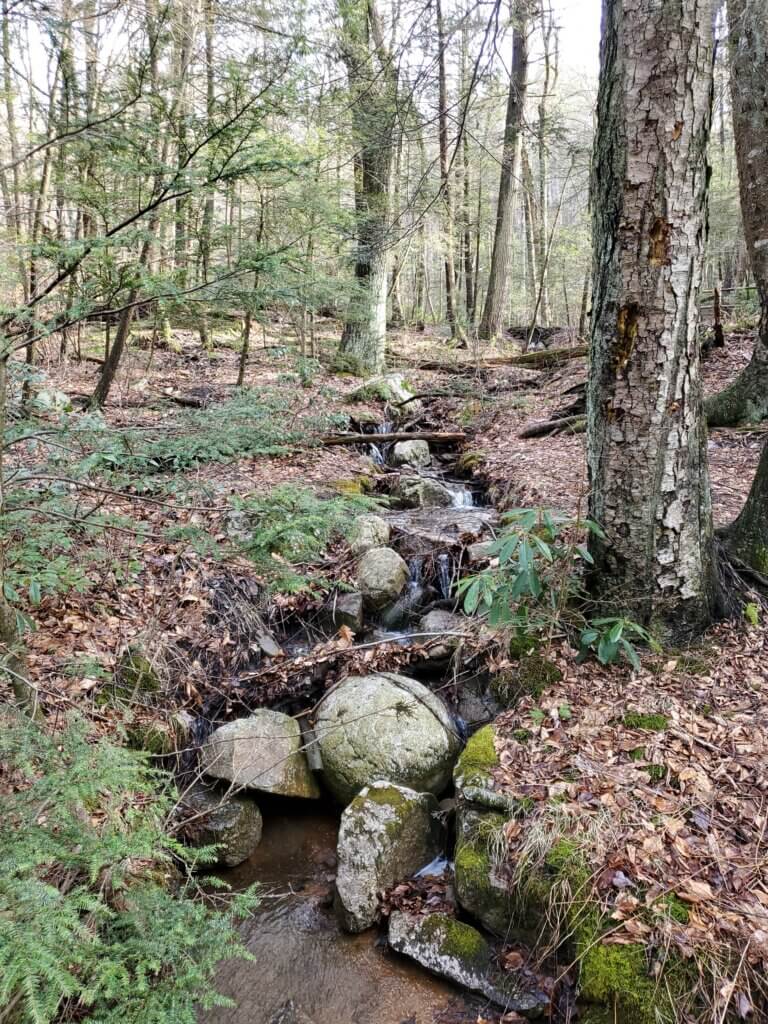 A gentle stream that flows through the Preserve.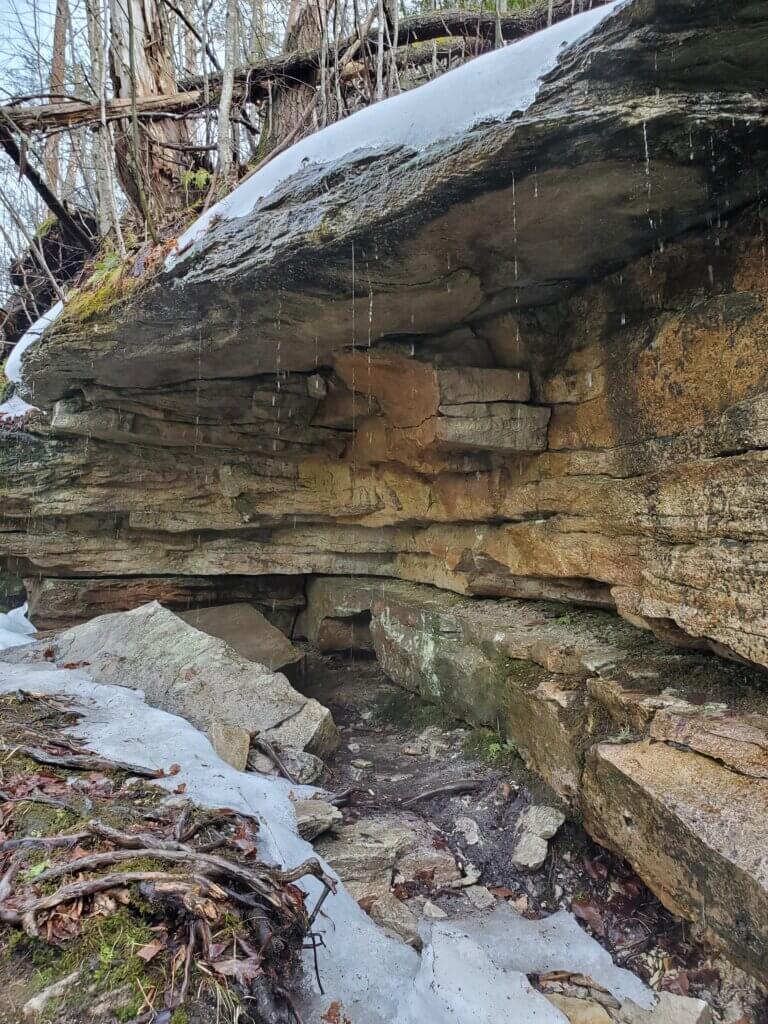 An early sign that Spring 2020 is here!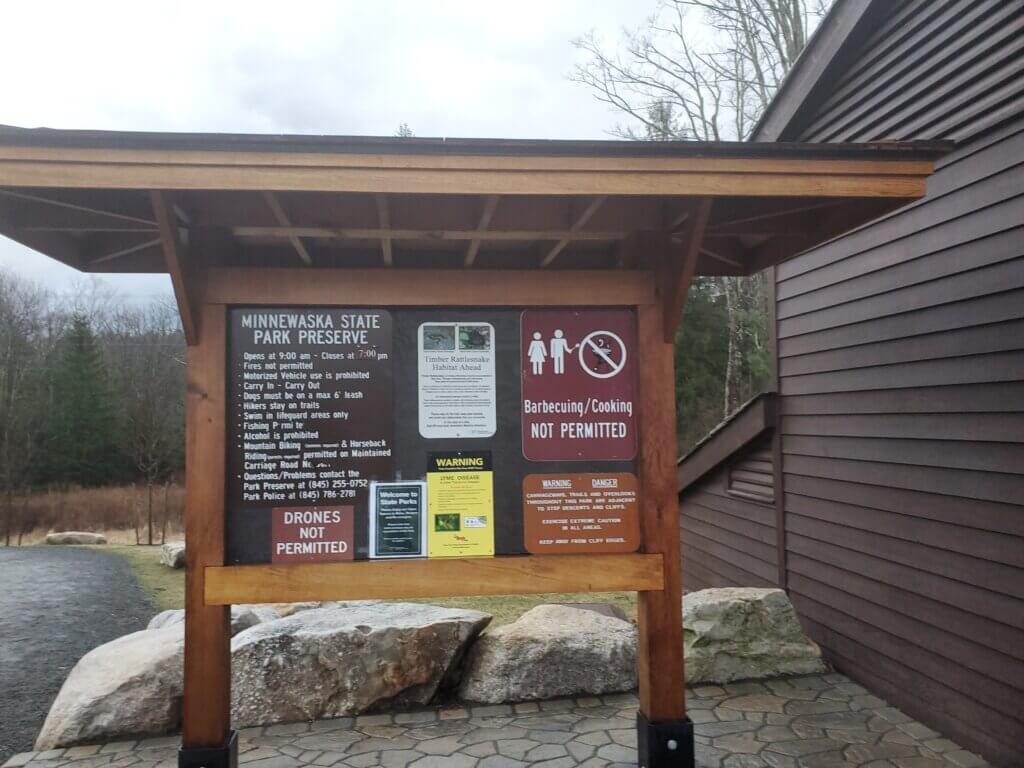 Minnewaska State Park Preserve