The Kiosk is the independent, student-run newspaper for the CUNY School of Professional Studies. 2018 marks its inaugural year!
The Kiosk bridges the distance-learner gap, by serving as a virtual student lounge where news, ideas, profiles and experiences are shared.
The Kiosk humanizes the somewhat impersonal world of online learning by bringing dynamic, robust content and stories of interest to students, alumni, and the administration.
The content providers of The Kiosk serve as the information ambassadors of CUNY SPS, by discovering and sharing the opportunities available to current and future students.
The Kiosk is always on the lookout for content creators! If you are a writer, photographer, videographer, podcaster, graphic designer, or any other type of creative and you are interested in contributing to The Kiosk, please contact Lisa Sheridan at kiosk@sps.cuny.edu.
The editorial crew is the engine that runs The Kiosk!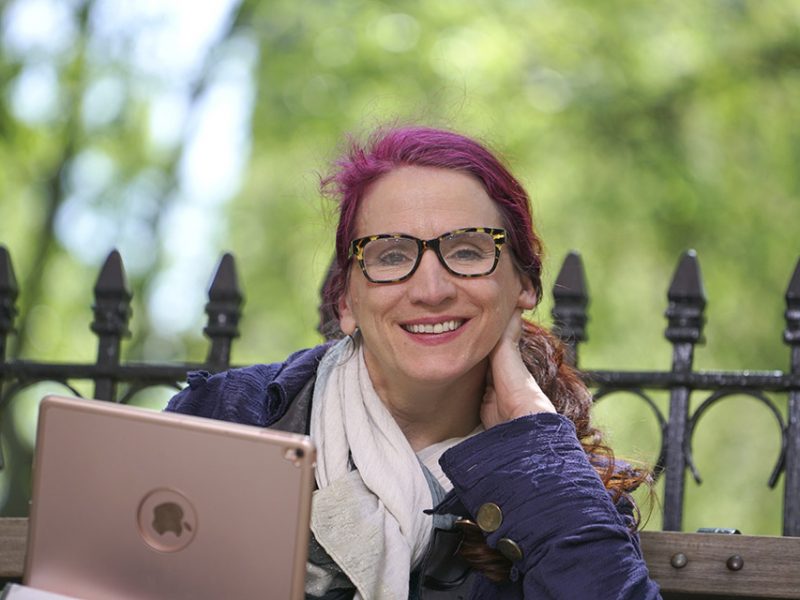 Founder & Editor-in-Chief
Lisa is the Kiosk kickstarter, as well as an ongoing student, Word juggler, student advocate, and Kaz' mama (her proudest role).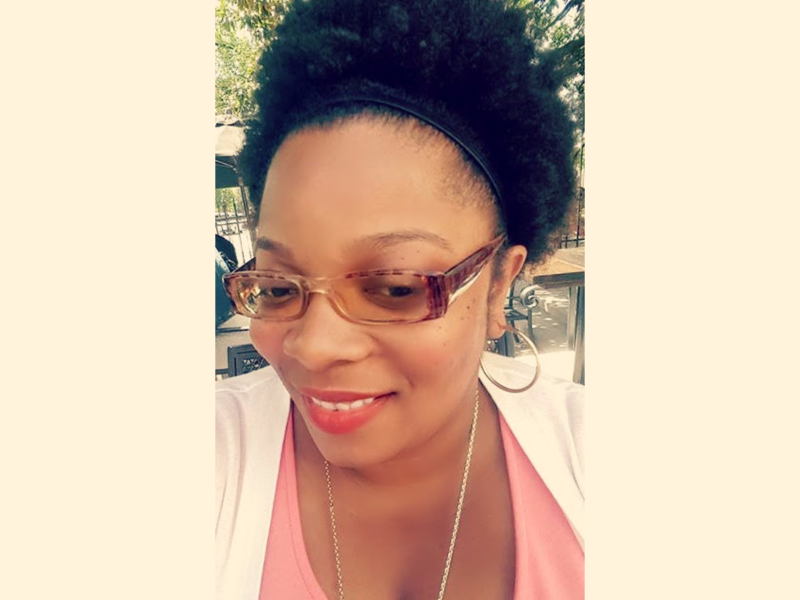 Milan is a self-professed nerd, voracious reader, self-taught designer, wannabe coder, and lover of all things tech. After graduation, she plans to pursue graduate school.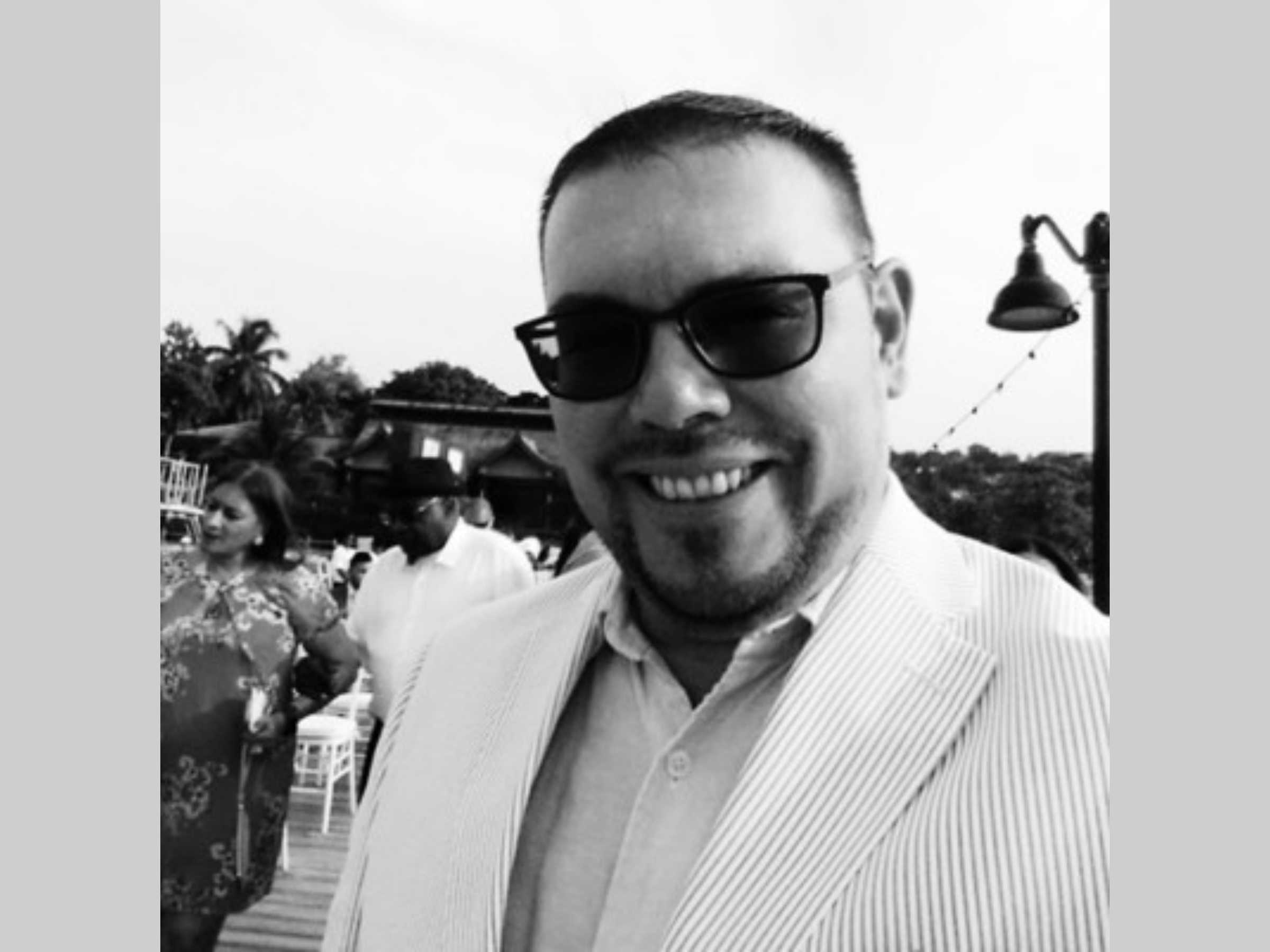 Duubar Villalobos Jimenez​
A native from Costa Rica currently working in the Bronx, Duubar has a Bachelors in Mathematics, Computer Science and Education from the Technological Institute of Costa Rica, and is currently a CUNY SPS student enrolled in the Data Science Masters program. Duubar is also a CUNY Malave Leadership Academy global leader and a member of the National Society of Leadership and Success.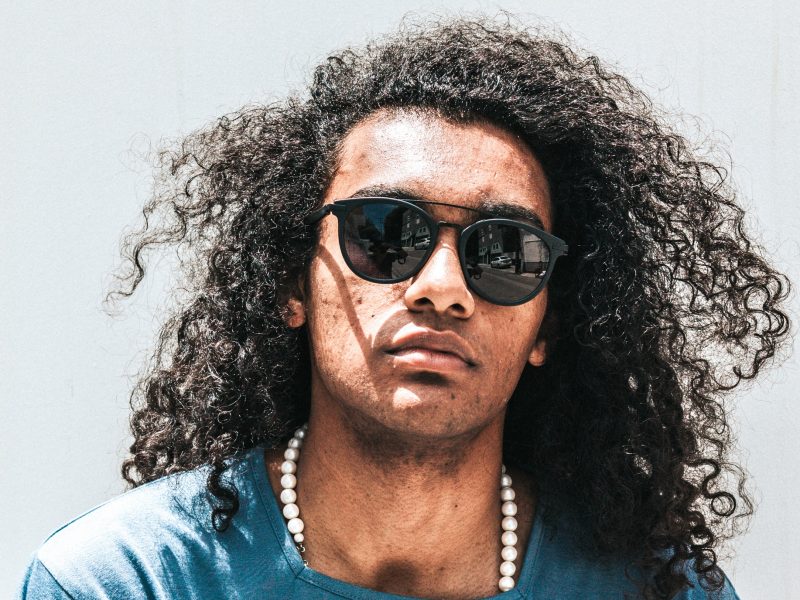 Donald is a communications and media student at CUNY SPS.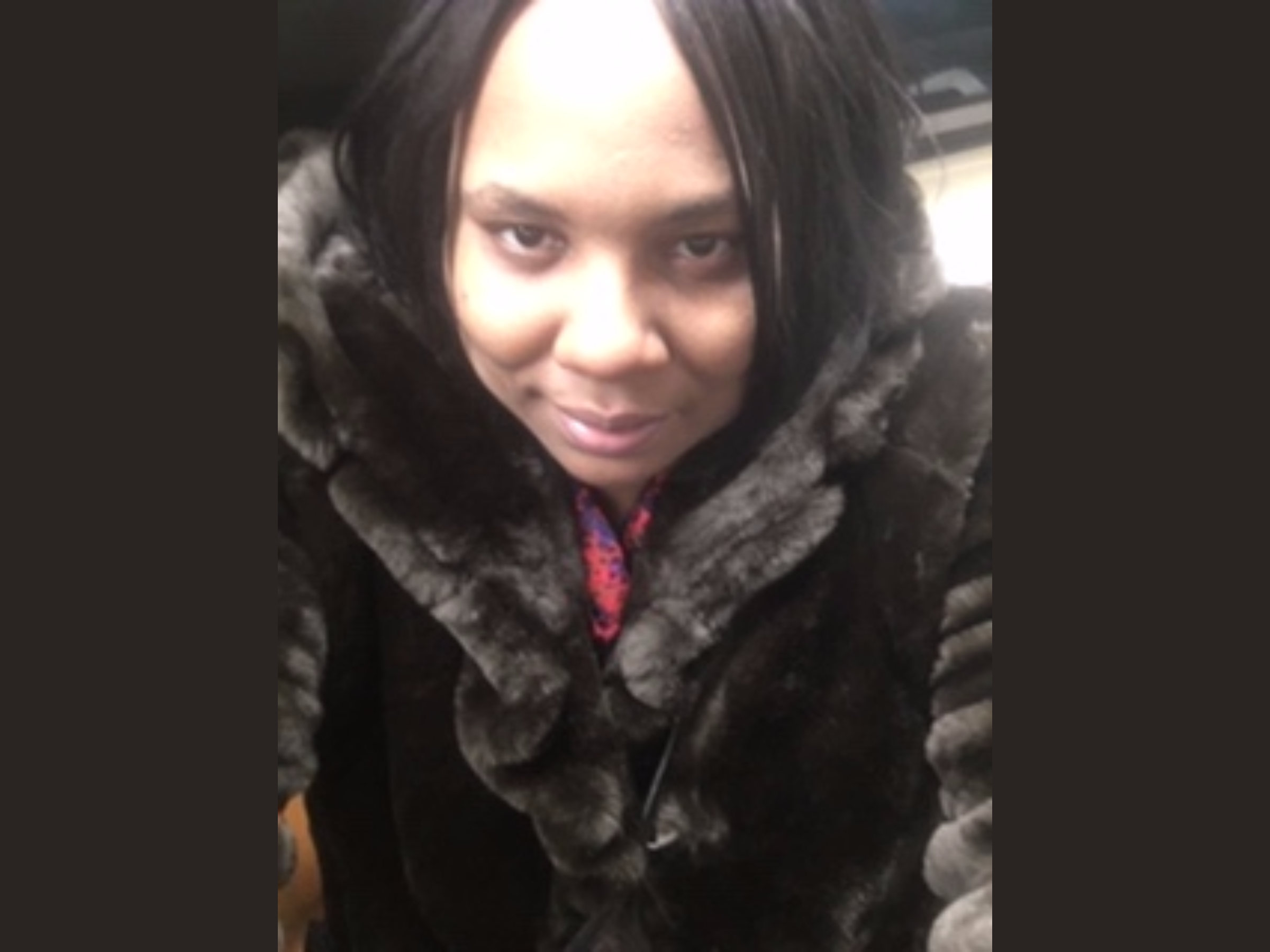 A New York native currently living in the Bronx, April has a BA with Honors from the College of New Rochelle, an MPA from Baruch College, and is currently a CUNY SPS Immigration Law Advanced Certificate student. April is a CUNY Citizenship Now Volunteer Corp member, a full-time NYS Oversight and Compliance Auditor, former Independent Living Social Worker,  and a NYC Teaching Fellow.