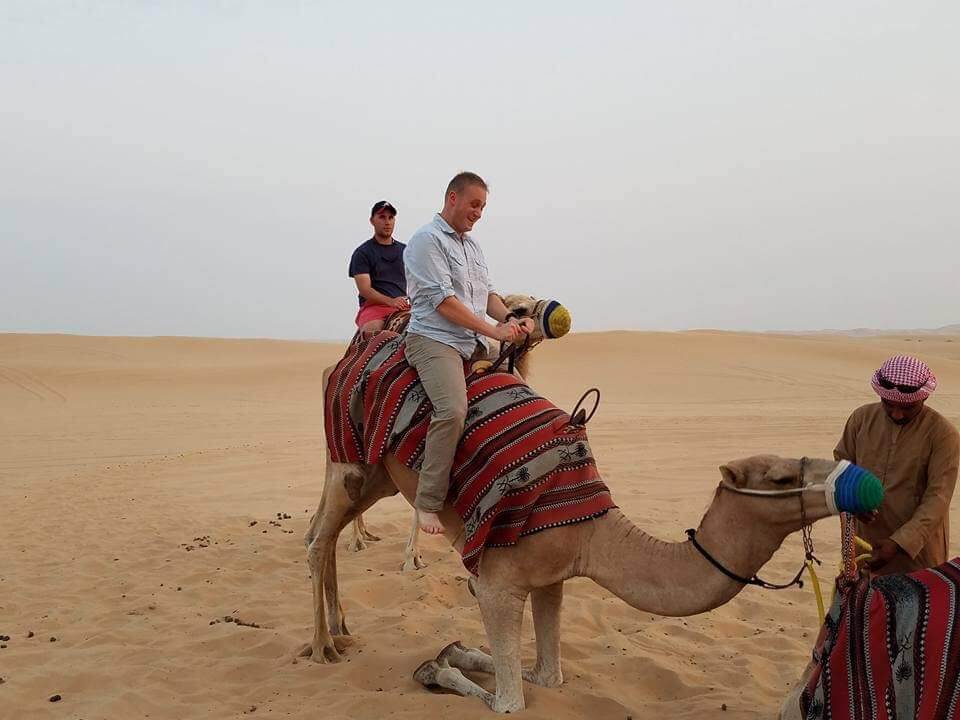 A lieutenant stationed in Bahrain. The vice president of a private equity company in Bangladesh. An associate partner at IBM living in England. These are a few of the many people around the world who made CUNY SPS their school of choice.
With its emphasis on online learning, CUNY SPS attracts people thousands of miles away from its Harold Square building. For some students like Rudi Sellers in England, it's important to stay connected to family and friends back in New York. "CUNY is my original home. It's where I started my journey," said Sellers, a communication and media major at SPS. Sellers attended Brooklyn College in the 90s but moved to England before finishing his bachelor's degree. When his eldest daughter started university, Sellers decided to go back to school. Although he is an associate partner at IBM and has many post graduate certificates, he has never formally gotten a bachelor's degree which "always haunted him."
"I'm a New Yorker at heart," Sellers said. Sellers hopes to graduate from CUNY SPS in the next few years and is considering pursuing a doctorate in the future.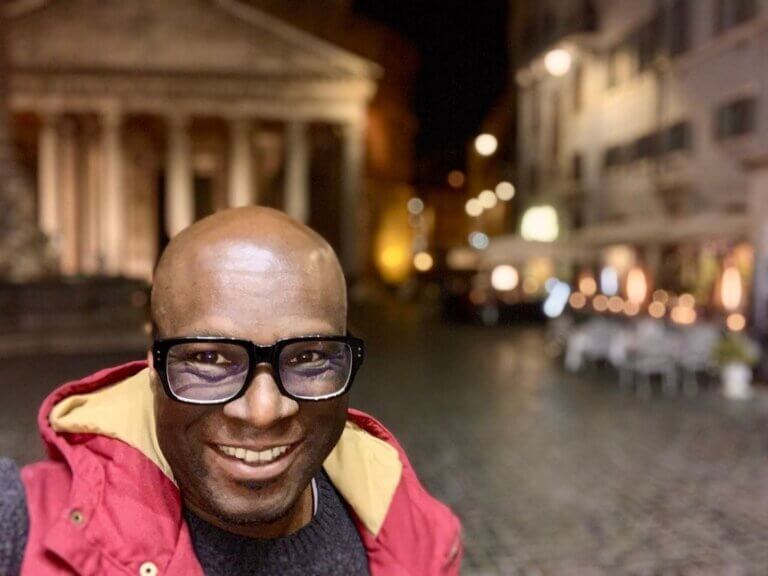 The ties to home also brought Lieutenant Julian Stuart from Warwick, New York to the school. Currently stationed in Bahrain, he wanted to do something beneficial on his days off from the base and saw that CUNY SPS had a good program. "It was the only one that was at a grad level," said Lt. Stuart who is pursuing a certificate in project management at SPS. He said that a degree from the school will make it easier to transition back home after he completes his service.
"I picked SPS because I'm from New York," Stuart said. "It's kind of easier when I'm back in the States to have a degree or certificate from an accredited school back home." Lt. Stuart is scheduled to finish his advanced certificate in project management by next spring.
Other students chose CUNY SPS for the flexibility it offers. Farhana Zahir, the vice president of a private equity company in Bangladesh, was looking for something that would allow her to stay near her elderly parents, and also work with her busy schedule.
"Online was the only option for me," Zahir said. She is currently pursuing a second master's degree at CUNY SPS in data science, a degree not available in her country. "We don't even have offline data science degrees in Bangladesh." Zahir said that studying at the school not only gives her the flexibility she was looking for, but is also the safest option as she doesn't need to commute using public transportation which is unsafe for women in the region. "A lot of my friends they didn't go for it [ higher education] because if you are going for evening degrees, sometimes it's not safe.They don't have the transportation," she said.
With CUNY SPS Zahir says she doesn't need to worry about that as she can just sit in her room and attend her classes.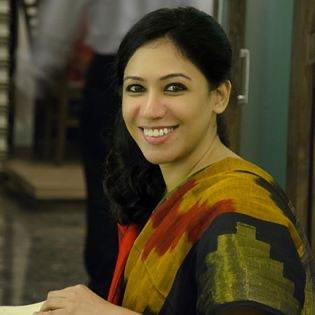 Some students also find that continuing their studies at SPS while going through major life changes is the stability they need. Nina Rothschild, a senior studying communication and media, plans to move to Israel next semester from her home in Chicago, while still attending CUNY SPS online. "I think that definitely being able to make the transition without having to worry about interrupting my studies is going to be very helpful." She said how very few universities in Israel are catered for people that need to work, and finds that SPS gives her the work-life balance she needs: "They give you so many options to finish quicker that a lot of other Israeli universities don't offer." Rothschild plans to finish her bachelor's degree online from CUNY SPS while in Tel Aviv.
The coronavirus pandemic has also changed the game for online learning. Maria Silvestri, a Cornell University graduate living in the Dominican Republic, wanted to go to graduate school when the pandemic hit. "I could tell that all the universities were going to be doing online instruction, or at least they should be. I figured it would be best to go with a university that was already made and designed to follow an online program," she said. Silvestri is pursuing a master's in psychology at SPS and plans to get her PhD in psychology in the future.
However, there are a few obstacles students abroad face because of the difference in time zones between them and their fellow classmates, mainly when it comes to group projects. "Waking up at 2am to take part in a meeting does get a little tiring," said Lt. Stuart, who has had to do this for some of his classes, but adds he still participates despite it being early as he wouldn't want to make everyone change their schedule around.
Zahir, who is 10 hours ahead of the US in Bangladesh, relates to this. "I have had classes, presentations at 3:30 in the morning," she said, "it's very hard for me to work in teams. They [other students] are all based in New York." But she also says many of her fellow students are willing to adjust their timing to help her out.
Despite some obstacles, these CUNY SPS students are happy with their choice, and offer some good advice for other students in a similar situation. "Definitely expect to work hard…this is a very serious online program," said Rothschild, " it's definitely important to take your courses very seriously."