Wheelchair Image by PeakPx licensed by Creative Commons CCO
Pop-Up Museum
On Wednesday, April 3, 2019, the SPS Abilities and Resources Committee will initiate the CUNY SPS Pop-up Museum of Disability Culture and History. Since April is Disability Awareness Month, this event promises to be a good kick-off. The installation will be a one-day showcase of student creative submissions in room 407 on campus. The show will highlight artistic and academic work pertaining to different aspects of disability studies. These areas include advocacy, history, culture, or the arts. There will be an opening reception from 6:00 -8:00 PM when artists will get to introduce their work. The show will also display rented pieces from the Museum of disAbility History in Buffalo that evening.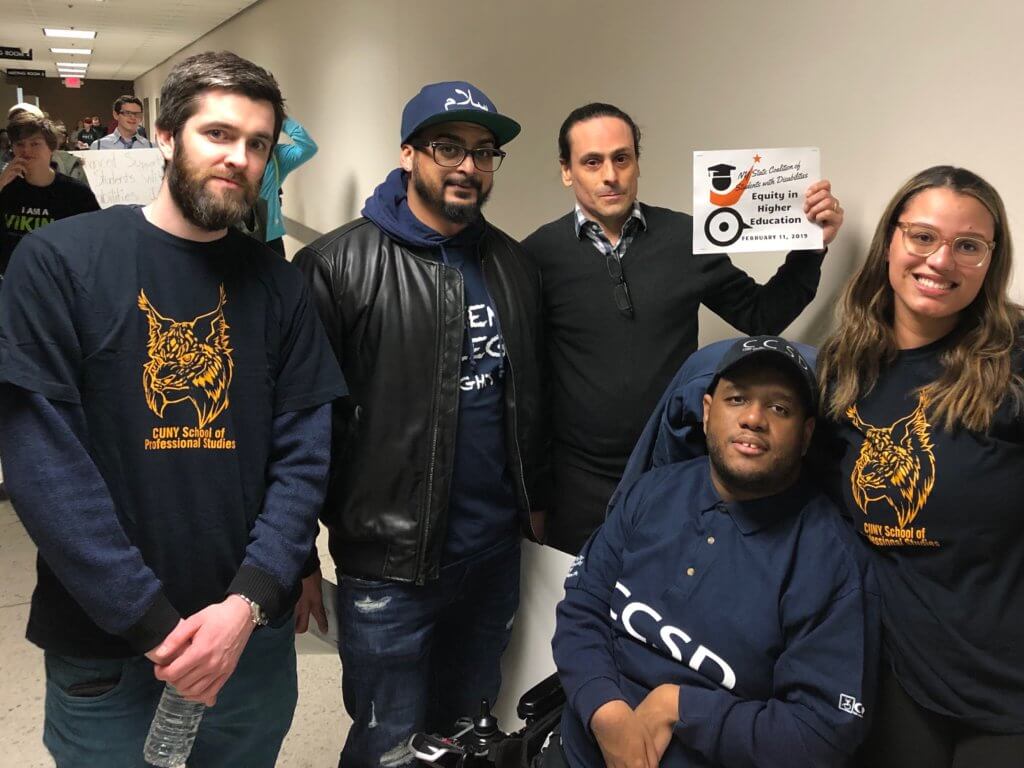 Enthusiastic Response
To date, students have been contributing a diverse body of work that includes drawing, painting, handmade dolls, and a video essay. Leonard Blades, chair of the Abilities and Resource Committee, said that there is still time for students who are interested to submit their proposals to showcase their artwork.
Leonard added that submission formats could include many different forms of media. He further suggested that photography, video, or film; drawing, painting, or sculpture; in-person, audio-visual, or poster presentation on original research; curated museum exhibits (e.g., antique assistive technology); short written texts; and live musical, dance, or spoken word performance would be considered. However, Leonard pointed out that other works could be added. He used the example of the hand-made dolls, which was a previously unconsidered category. Since some of the dolls are modeled after disabled persons, the dolls reinforce the show's theme.
A Timely Message and a Call to Action
The exhibition serves to raise disability awareness. Leonard Blades explains that this awareness is key because on April 1st, representatives in Albany will be voting to increase funding by $15 million for students with disabilities. Leonard also indicated that the number of disabled students at CUNY has grown from about 7,000 students in 1994 to more than 10,000 students today. And yet, there has been no increase in funding for more than 25 years.
Dr. Christopher Leydon, the student services coordinator who heads up disability services at SPS, encourages students to voice their support of this increased funding. To facilitate this drive, Dr. Leydon sent some helpful contact information so that students can easily send a request for the budget increase to their representatives: