As we gear up for another semester, we look for ways to make our school lives easier. One of the easiest ways is to have constant access to our school email. By downloading the Microsoft Outlook app on your phone and following the steps below, you'll always be able to receive pertinent notices and reach out to your fellow classmates and professors.
To get your email on your phone, perform the following:
Step 1: Go to the Play Store for Android devices or the App Store for iOS devices.
Step 2: Download the Microsoft Outlook app
Step 3: Open the app.on your phone. You will see this screen: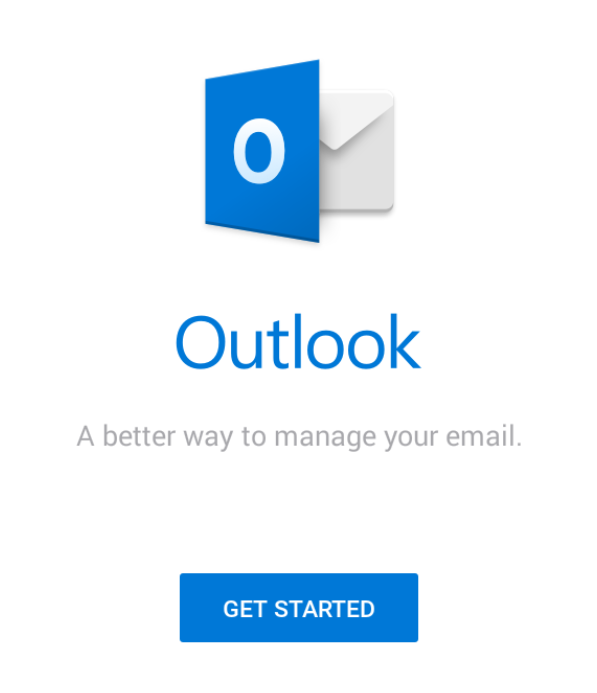 Step 4: Enter your email address on the next screen: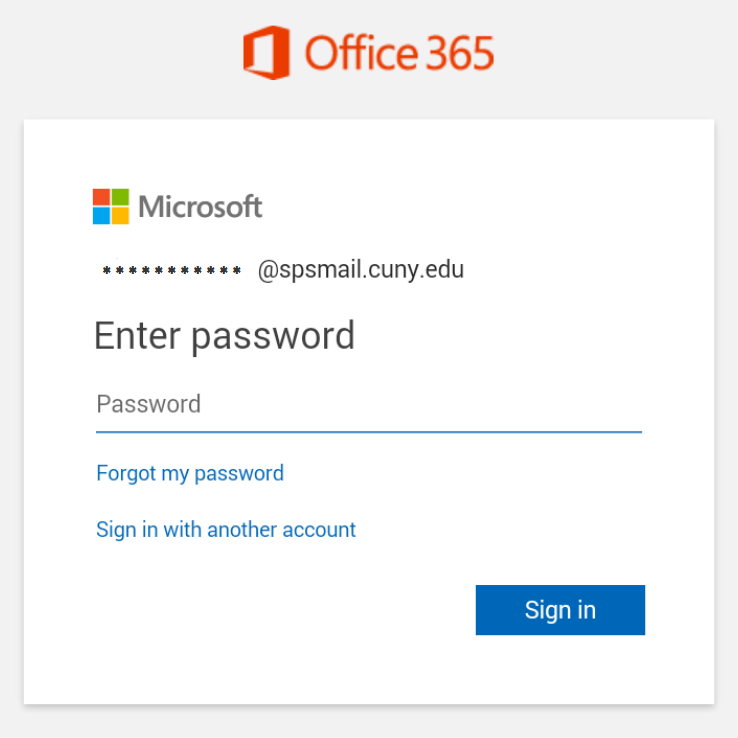 Step 5: After a brief moment of loading all of your emails, the configuration process will be complete.
BAM!
You are ready to take on the world, informed and up to date.