Do you ever feel uninspired?
Life constantly pushes us forward and a lot is expected from us. We must come up with new and creative ideas daily. If we happen to feel uninspired we might experience stagnation and that could be pretty frustrating at the times. In those kind of moments, we might be pretty miserable. We could feel unproductive, as it seems like, we are not growing nor moving forward.
Why do we need creativity?
Creative working mind. We need some fresh ideas, flowing through our mind, in order to function properly at work. If you are an artist; painter, writer or musician, it is pretty obvious that your work depend a lot on creativity. However, even if your work require repeating similar tasks, everyday, your creative mind could help you add a new angle to your routine or you could end up being much more productive.
Inspiration for a change. At the times, we might feel unhappy as we could come to realization that we need a major change in life; maybe it is our job that no longer satisfy us, maybe we need to close certain chapter and finish toxic relationship, find a new passion or change where we live. We might feel deep down that we need a change but often do not know what would be the best for us.
Chasing our passions and dreams. Our work and the family life might not be sufficient in order to feel a sense of fulfillment. Often, if could find something we love to do that might be enough to feed our soul. However in order to keep our passion going we need to be creative. This is why looking for the new sources of inspiration is crucial.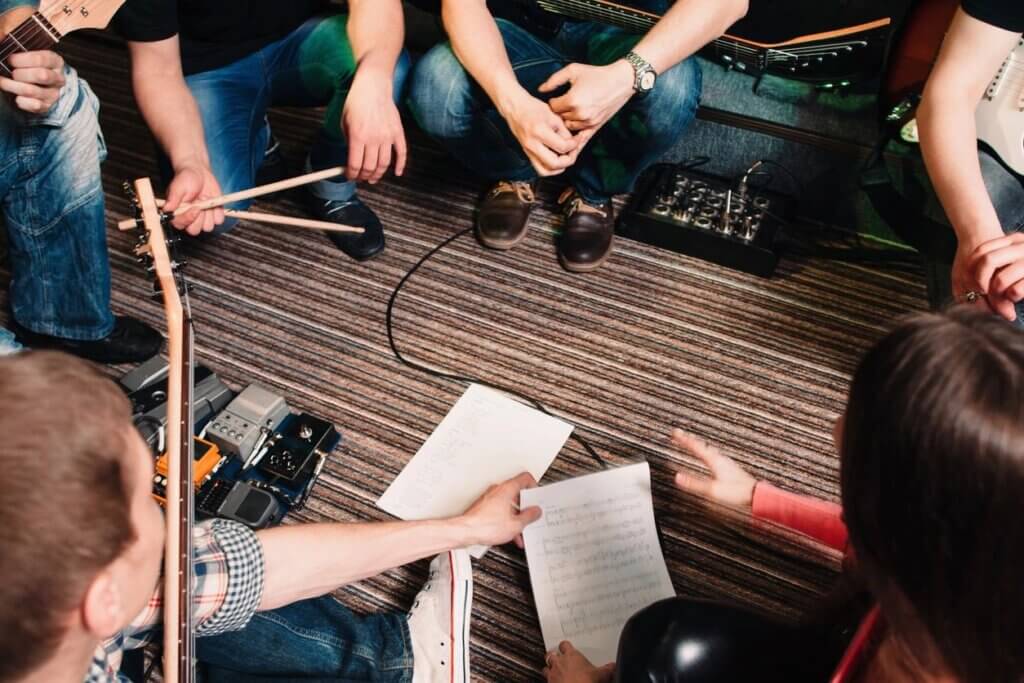 Daily tasks. If you have kids, you need to re
do your apartment or cook an anniversary meal you might need a little bit of creativity. Life can be easier and more interesting if you do not struggle while choosing a new arrangement for your bathroom or having fun with a new recipe. You might also discover that playing or helping your children with their schoolwork could be a happy and unknown adventure.
Where we can look for inspiration?
Art. Any kind of art might give us endless sources of inspiration. We do not need to understand the art in order to "feel touched" by it. One doesn't need to be a painter to admire a piece of art, or a dancer to get inspired by the movement. At the times, only by looking and seeing a mix of color or a movement to some beautiful music could be enough to clear our mind and let fresh ideas come through.
Travel. People who just started exploring the world are often amazed by how much one can learn from traveling. Seeing new pieces of architecture, beautiful landscapes and exotic culture can let creativity into our lives. Traveling brings new ideas, open the unknown and unlock pieces in our mind, we had no idea they existed.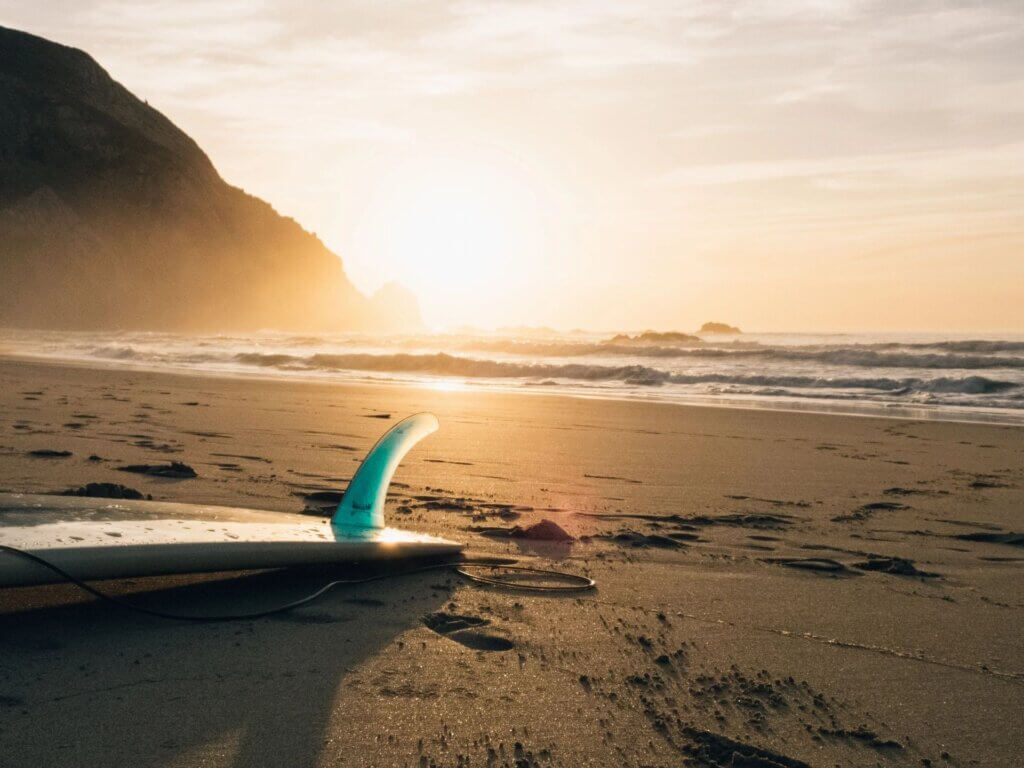 Nature. Looking at the nature often brings peace and it calms us down. Clearing our mind could be enough to wake up the creativity. Admiring the ocean or walking inside a forest could easily feed us with great, new ideas.
Music. As you start to listen to music, which you might never heard before it could potentially unlock your imagination. If one listen and, at the same time, let the mind go on the separate adventure, it could bring the unknown and wake up the creativity.
As a human beings, we do not need much to see and feel things from different perspective. Creativity can be refreshing, it can clear our mind, open the unknown and lead us to happier and more fulfilling life. At times, we need a little bit of guidance in our lives and with new sources of inspiration our mind can learn how to breath again.