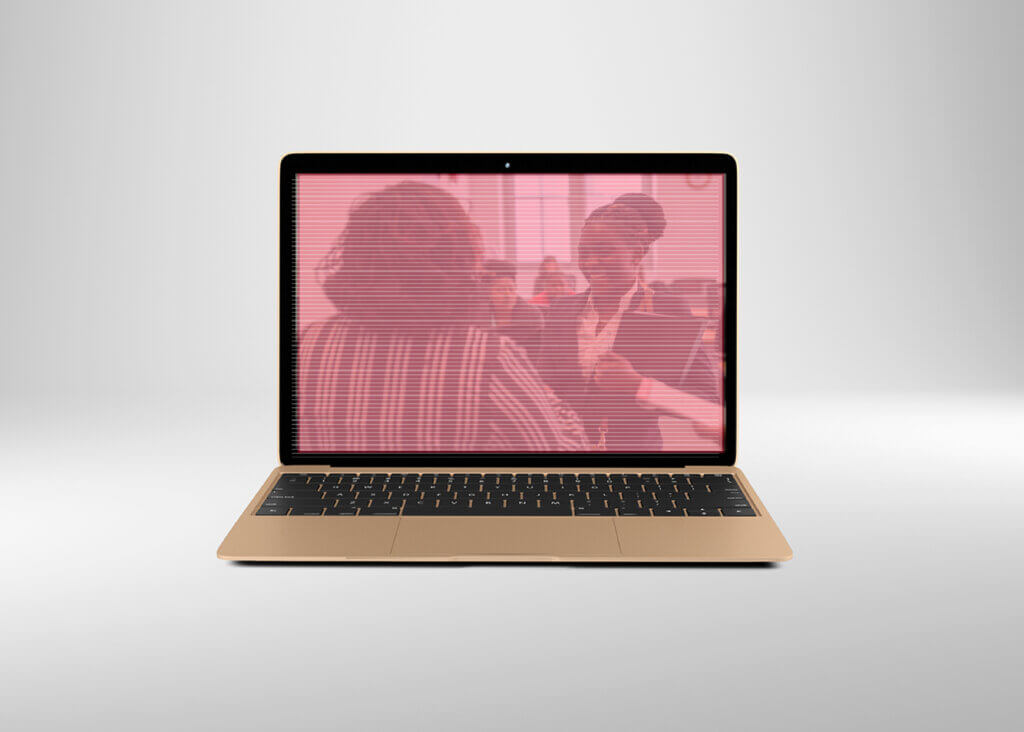 Maintaining normalcy in abnormal times is a challenge. The recent Virtual Job Fair offered a welcomed respite to students weary from pandemic lockdowns and coronavirus disruptions. As Career Services Manager Shannon Gallo said, "Both recruiters and students were happy to have something that looked like their normal lives."
The Virtual Career Fair was held on Friday, March 20th. The third-party resource, Career Eco, provided a platform for up 30 employers to interview a maximum of 200 students. Although the event had been in the pipeline for a while, the digital delivery system seems so timely during this lock-down phase in New York City. Employers from different fields within both the private and public sectors interviewed students for potential positions in digital chat rooms. The variety of prospective employers ranged from the Mayor's office to private healthcare companies. The online discussion was a familiar modality for CUNY SPS students since most SPS classes have always been digital.
One of the recruiters, Dr. Crystal Rose, of OZY Media, shared what it was like to participate in the forum. "The digital platform provides the ability to reach more potential candidates in a short amount of time. There is no line-up to meet recruiters, candidates enter the company's chat room, and directly start connecting and conversing with hiring managers."
Many CUNY students throughout the university system must scramble to transfer from traditional classrooms to distance learning due to the coronavirus social distancing practices. While CUNY SPS' online students did not need to adjust to distance learning, there has been tremendous disruption for many of the students who work at full-time jobs. Some students now must work from home, with children home from school. Others found themselves jobless with little or no notice. One of the student attendees of the event, Katrina Gillyard, a Junior in the Health Services Administration program, said that since she worked in health care at a hospital, she was going to work as normal. Ms. Gillyard attended last year's virtual job fair as well. "Last year I was a little nervous. I didn't know what to expect when I entered the chat rooms. But this year, I felt more comfortable asking questions. And the moderators were much more engaged."
In addition to the chat rooms, the platform also offered the opportunity to have private chats between job seekers and employers. Career Eco also offered a video conferencing option. Since candidates might be called upon to interview over video, Shannon Gallo recommended that students dress and groom themselves (from the waist up, at least) as if they were attending a regular in-person interview.
Both Dr. Rose and Ms. Gillyard stressed that for students to be successful in virtual job fairs, it is important to research and prepare, just like the traditional face-to-face job fair. Ms. Gillyard said that as it got later in the day when she entered a chat room, she tried to be mindful of questions that the moderator had answered already. She would scroll through the transcripts of the chat room's text to see the previous conversations. That way, she could make sure the questions she asked were not repetitious.
When self-quarantines morph days into each other, and virus concerns lead to obsessing over contamination, it becomes important to balance the phobias and boredom with positive actions. The Career Services job fair was a welcomed reminder that this epidemic won't last forever.