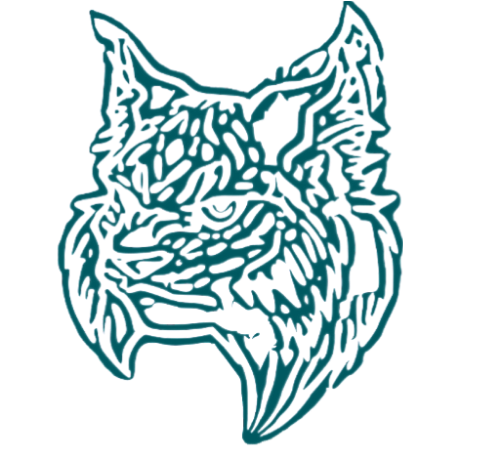 The Kiosk is the independent, student-run newspaper for the CUNY School of Professional Studies. Our mission is to bridge the distance-learning gap by creating a virtual lounge for all aspects of student life at CUNY SPS. At The Kiosk, students can learn about CUNY SPS clubs, events, creative projects of fellow students, and much more!
The Kiosk was first founded in 2018 by student journalists Lisa Sheridan and Milan Fredericks and is managed by the Office of Student Life at CUNY SPS.
For students interested in contributing to The Kiosk, please see our submission guidelines below or email us at [email protected].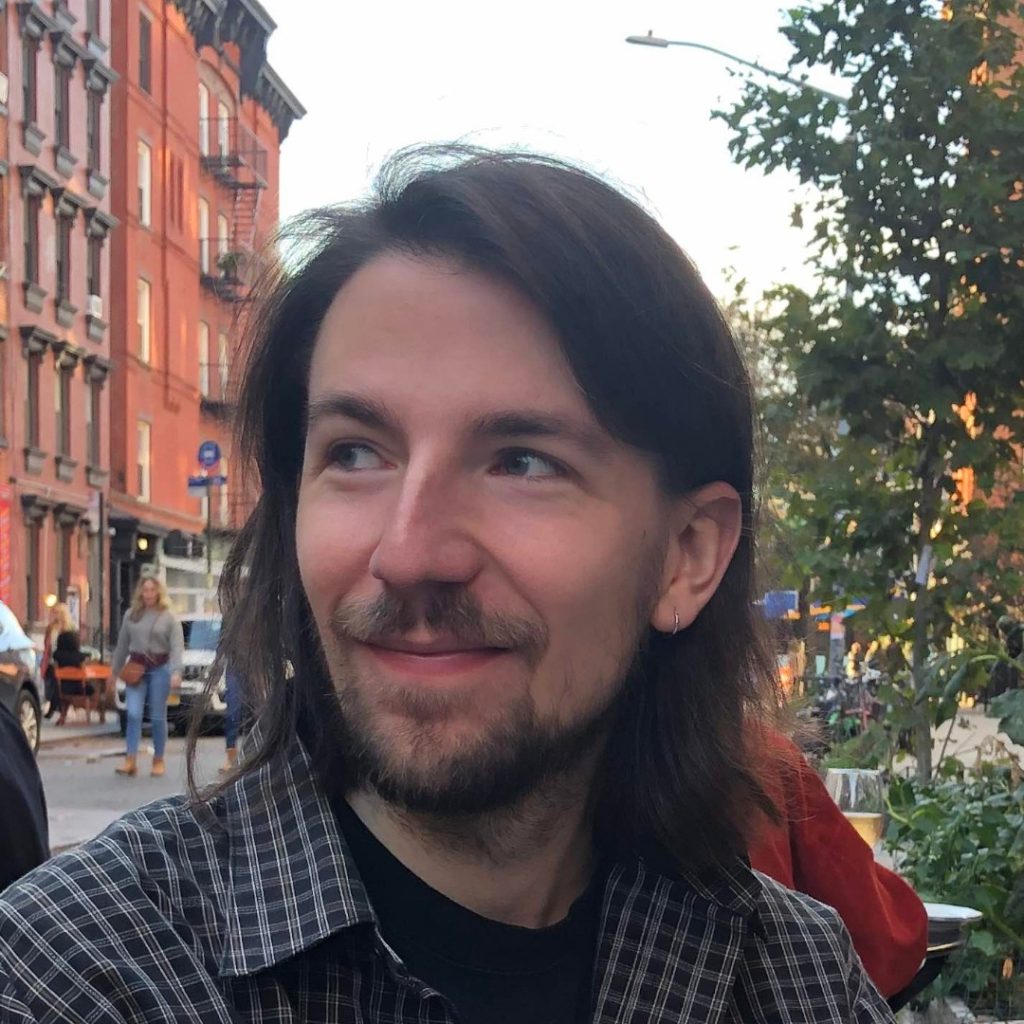 Ivan De Luce
Editor in Chief
Ivan is a grad student at CUNY SPS where he's pursuing an MA in museum studies, a topic that combines his love of art history and writing. He also studied sociology and English at City College for undergrad, so he's no stranger to the CUNY system. He has also spent the past five years working as a journalist for publications like Business Insider, The Knockturnal, Energy Policy News, and Air Cargo Next.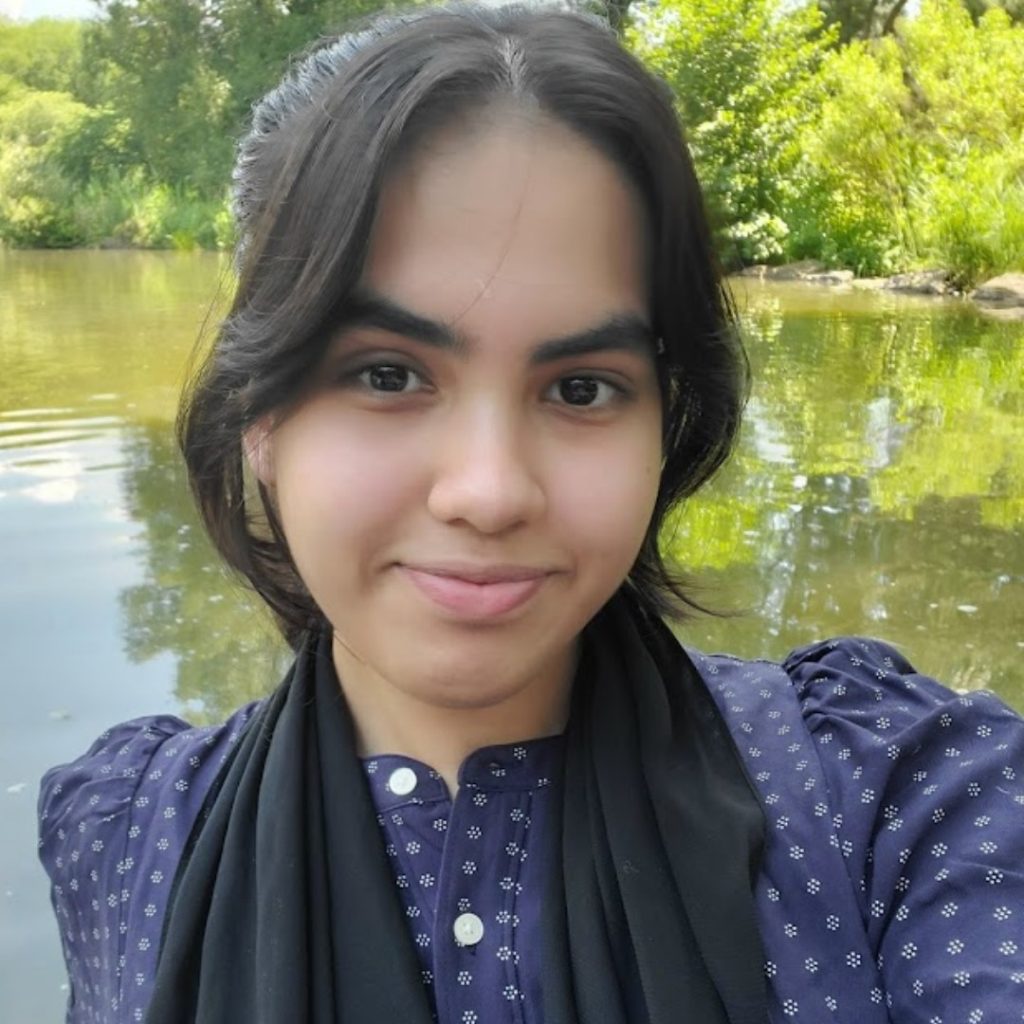 Tasnia Rashid
Managing Editor
Tasnia is an undergraduate student at CUNY SPS, pursuing a BS in information systems. Her journey at CUNY SPS began amidst the pandemic when she decided to transfer from CUNY Hunter College. Her experience with working and learning remotely sparked her interest in technology and people. Now, as an online student at CUNY SPS, she hopes to help bridge the gap between the human element and technology in a virtual learning space.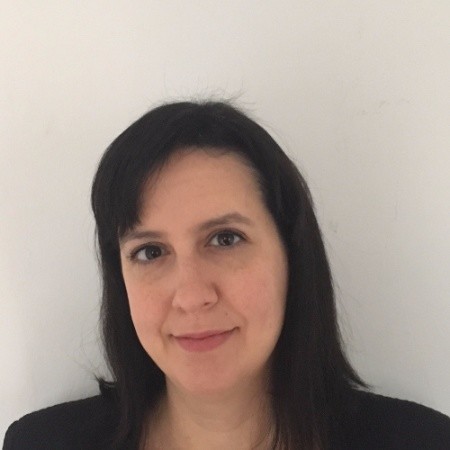 Ariana Souzis
Staff Advisor
Ariana is the Communications Publications Writer-Editor in the CUNY SPS Office of Marketing and Communications, where she writes and edits the news and editorial content featured on the School's website, blog, and magazine. Prior to this, Ariana worked at the New York Times and the online scholarly archive JSTOR. She has published nonfiction and fiction in various publications, including the online magazines Urban Omnibus, Underwater New York, and the book anthology Travelers' Tales: Prague.
How to pitch to The Kiosk
The Kiosk's mission is to bridge the distance-learning gap by creating a virtual student lounge for all aspects of student life. If you're a CUNY School of Professional Studies student and want to share your work with our community, we'd love to hear from you!
Guidelines:
Please send us an email at [email protected] with the subject of your pitch in the email subject line. In your pitch, please provide a detailed explanation of what your story or multimedia project would entail, including a possible headline and lede or first paragraph. If you already have a completed article or project, feel free to send it over. 
While we are open to various topics, we only ask that you adhere to a writing style that prioritizes clarity, brevity, consistency, and of course, accuracy. If you're interested in journalism as a career and want to use your article as a clip for future job applications, we suggest adhering to the AP Stylebook, though it's not necessary to be published in The Kiosk.
Here are the stories we're most interested in:
General CUNY SPS news 
Announcements for upcoming CUNY SPS club events
Coverage of past club events
Op-eds or personal essays on student life
Faculty or student profiles, or stories covering university departments and efforts
Despite these topics being of most interest to us, we believe that everyone's voices, perspectives, and experiences have the potential to make an impact. We welcome any piece of writing or creative work that you're passionate about sharing — that includes photography, art, videos, podcasts, and much more.
Any submission is welcome — and it just might have a place within The Kiosk!