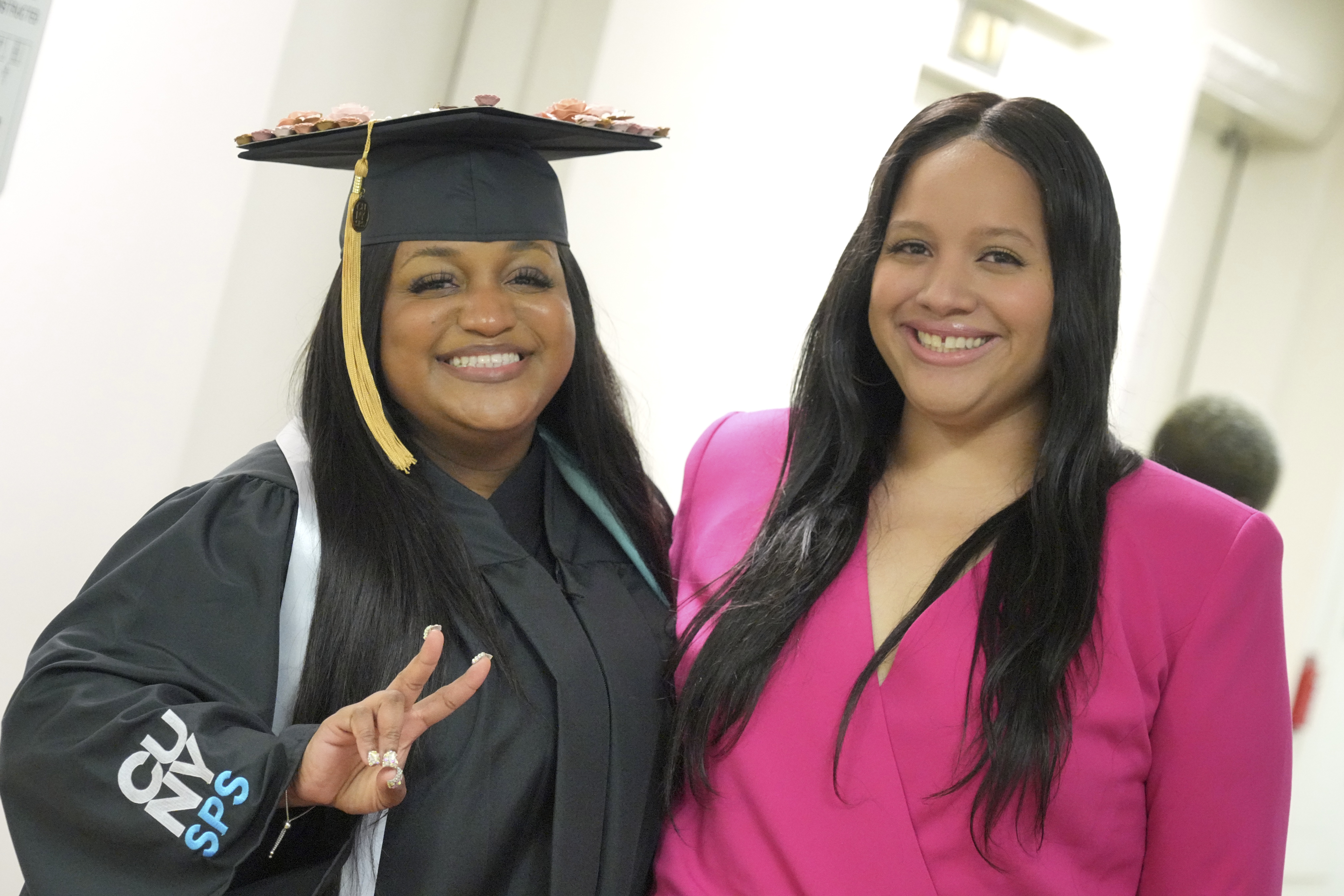 On May 24, the night before the main commencement ceremony...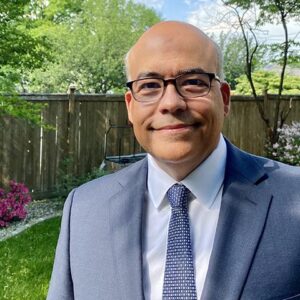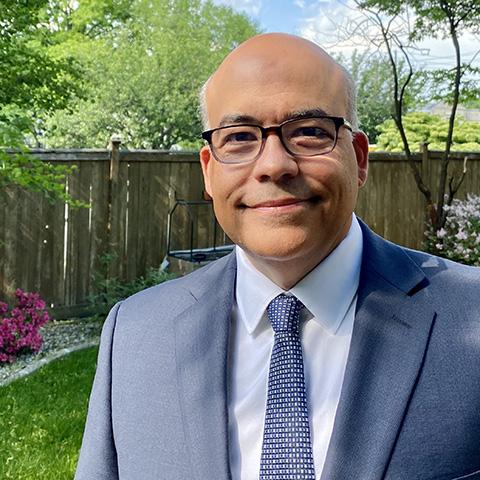 In what was likely his last Q&A session with CUNY...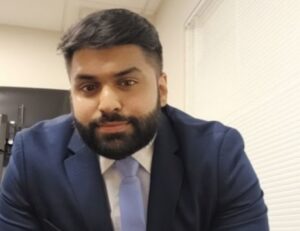 Parshotam Lal is the student life coordinator at CUNY SPS...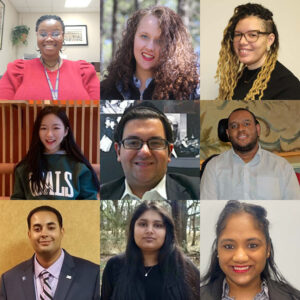 The last CUNY SPS Student Association meeting of the 2022-2023...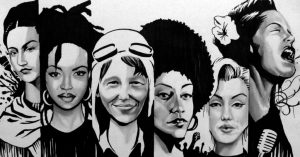 "We are all bound up together in one great bundle...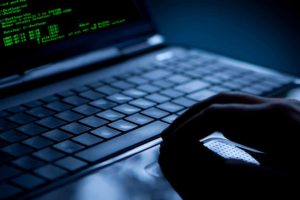 Sitting at home, in his room, a student who uses...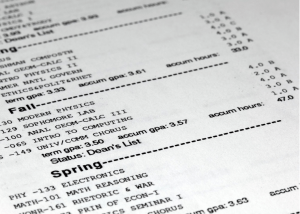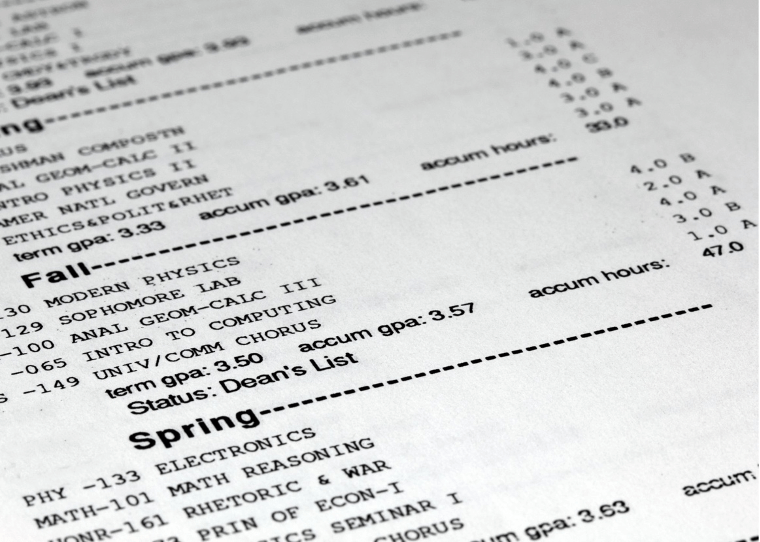 With only two days of classes left in the fall...