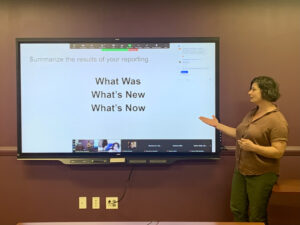 Have you ever wondered what it takes to be a...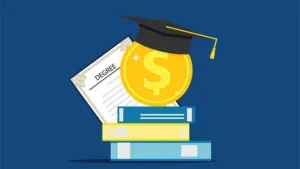 For in-state students, the estimated cost of tuition at CUNY...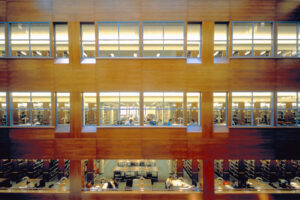 While most online universities aren't lucky enough to provide access...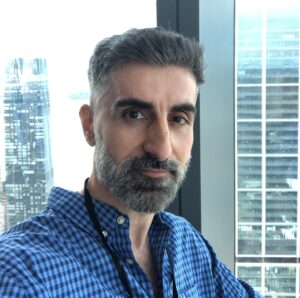 The BS in Information Systems (BSIS) major at CUNY SPS...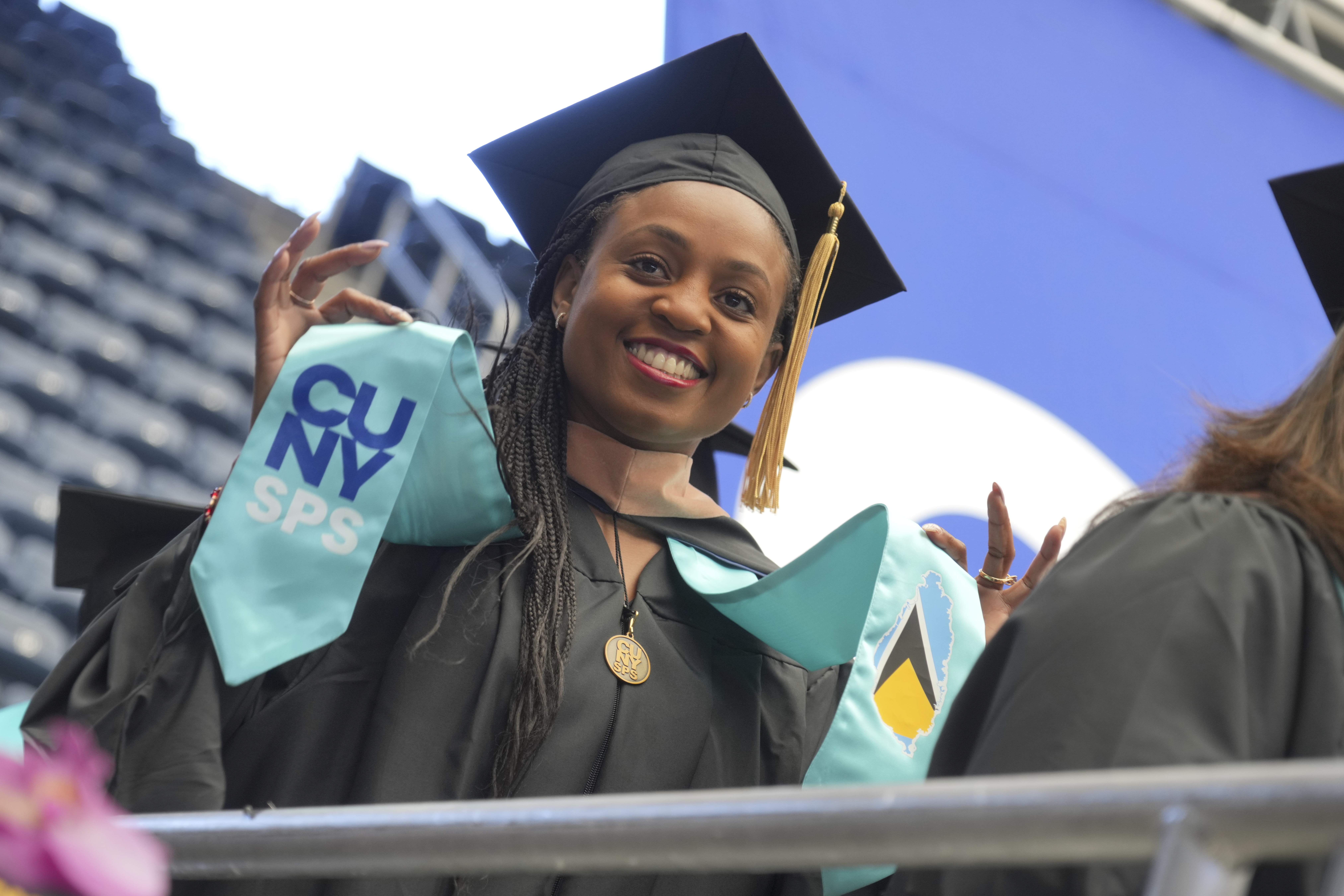 On May 25, CUNY SPS graduates, their families, friends, and...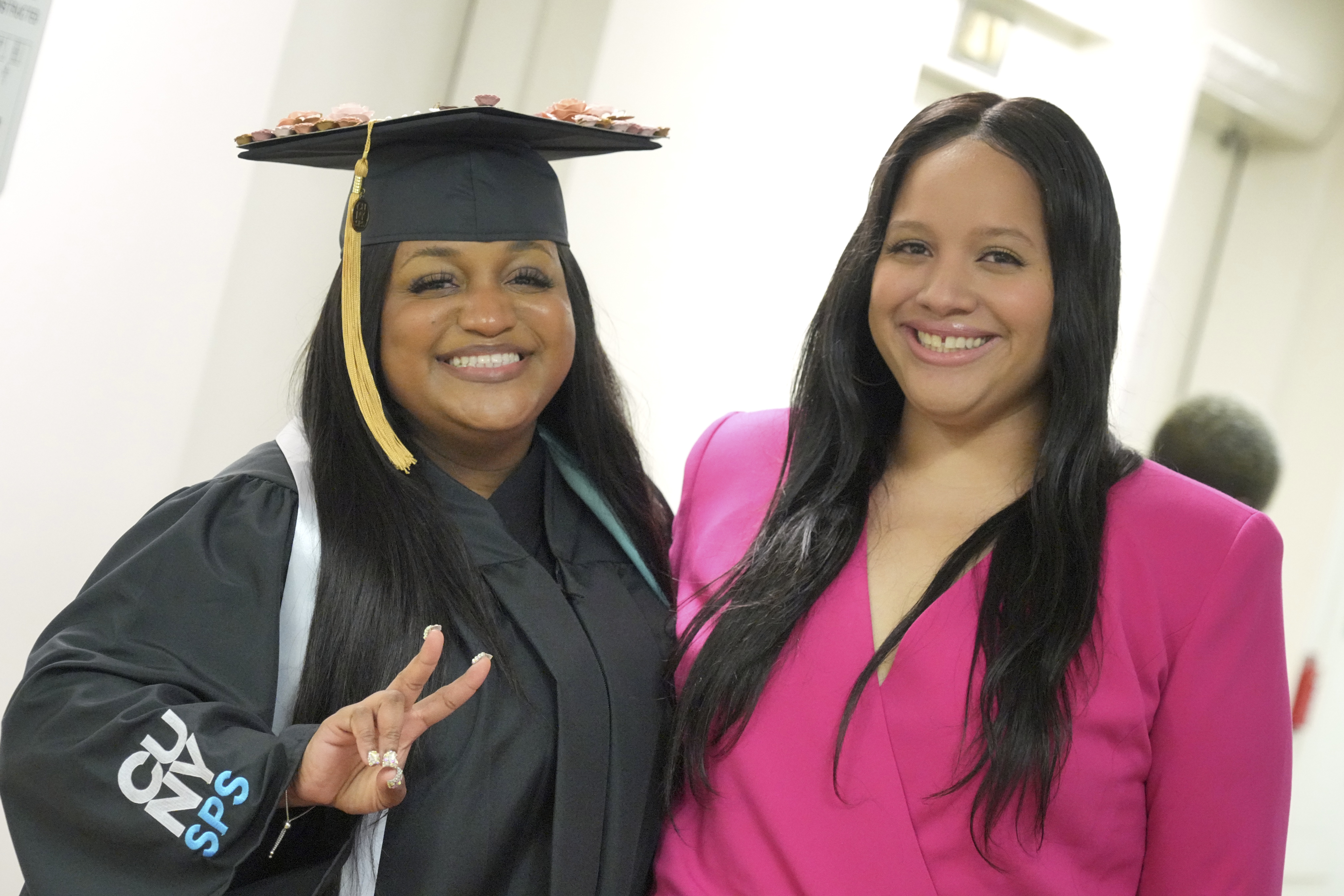 On May 24, the night before the main commencement ceremony...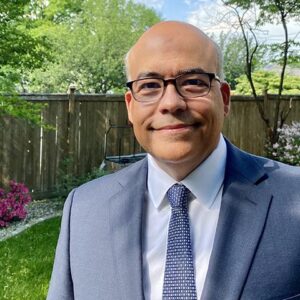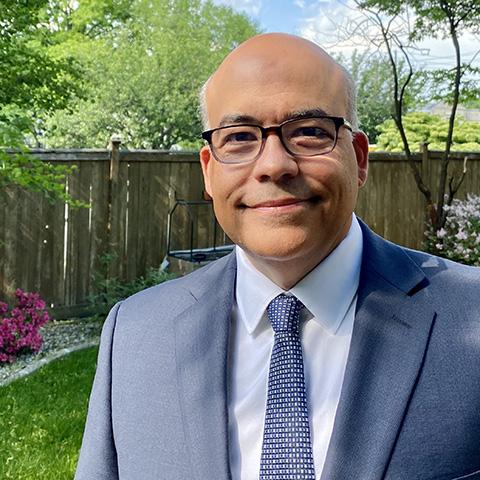 In what was likely his last Q&A session with CUNY...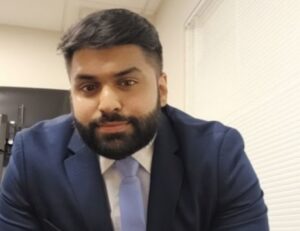 Parshotam Lal is the student life coordinator at CUNY SPS...