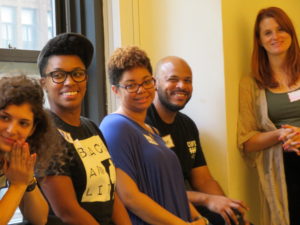 Academics
Featured image: Photo credit: Chris Vine The CUNY SPS MA in Applied Theatre hosted its an annual racial justice workshop on Saturday, Novemeber 3, 2018.  The
Read More »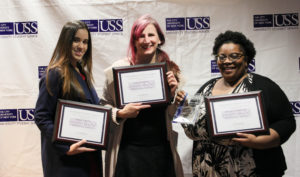 CUNYwide
On November 8th,  the USS awarded The Kiosk for its coalition-building.  The ceremony was held at City College.  Kiosk editors Milan Fredricks, Yerelyn Nunez,  and
Read More »

Health & Wellness
As part of the #CUNYTuesday celebration on November 27th, the SPS alumni are sponsoring an evening of health and wellness activities on campus.  The event
Read More »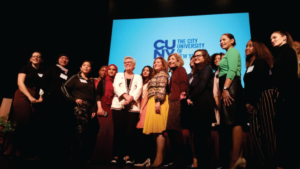 Hunter College held the fourteenth annual CUNY Women's Leadership Conference, on Friday, November 02, 2018 and emphasized the impact of girl power. The leadership conference
Read More »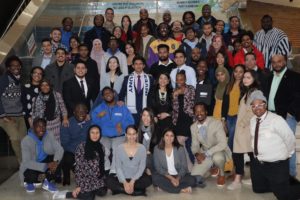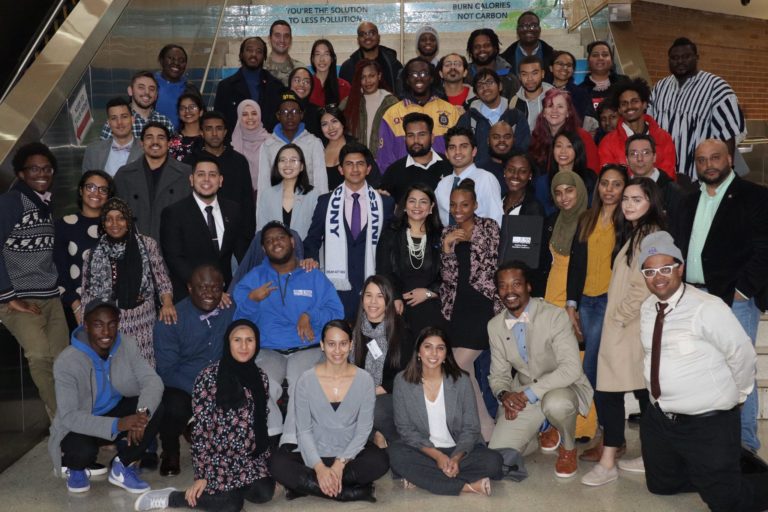 SPS graduate student Leonard Blades was elected as the USS Vice-Chair for Disability Affairs when student delegates from the CUNY student senate, known as the USS,
Read More »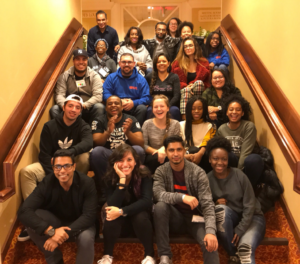 The Ernesto Malave Leadership Academy program offered a three-day retreat at Villa Roma Resort in Callicoon, NY from October 19th to October 21st. Kingsley Arasomwan
Read More »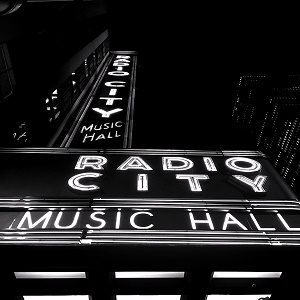 April Moore submitted photos to The Kiosk content contest.  The Kiosk editing staff would like to share the views.
Read More »
CUNY has a challenge open to all undergraduate and graduate students. The challenge encourages students to take a creative photo in relation to the student
Read More »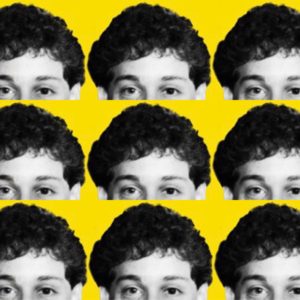 Three Identical Strangers is a documentary about the shocking true story of triplets who were adopted and separated at birth. Reunited by chance, this compelling
Read More »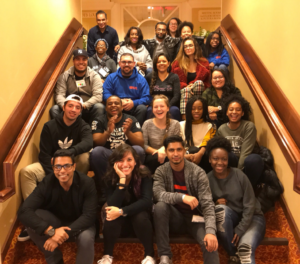 The Ernesto Malave Leadership Academy program offered a three-day retreat at Villa Roma Resort in Callicoon, NY from October 19th to October 21st. Kingsley Arasomwan
Read More »
The Thirteenth Annual CUNY BMI conference, held Friday, October 5, 2018 at New York City College of Technology | 8:30am – 7pm. The theme of
Read More »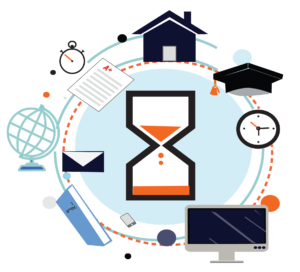 Being an online student can be tough especially if you are not used to taking online courses and the whole experience is very new to
Read More »