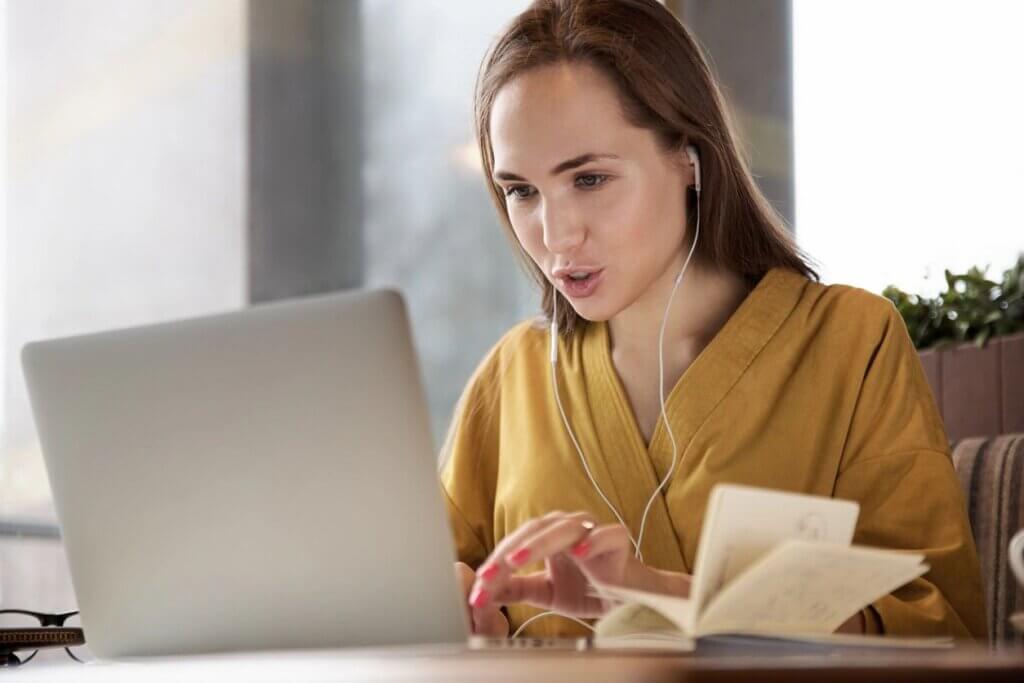 On the evening of September 17, the CUNY SPS Student Association held a Student Life Information Session, giving students the opportunity to learn more about the many clubs offered at CUNY School of Professional Studies. This virtual session turned out to be wildly successful, with a turnout of approximately 160 SPS students and faculty members. Director of Student Services, Zeita-Marion Lobley, called it a "milestone for CUNY SPS's Student Association," which was only recently established in 2017.
The evening's virtual festivities revolved around students learning about the established clubs, associations, and committees offered throughout CUNY SPS, as well as discovering the many new ideas and opportunities that are developing into future clubs. After a brief introduction of how the evening was planned to proceed by Anthony Sweeny, Associate Director of Student Life, students and faculty members were assigned to different "breakout rooms" based upon their interests in learning more information about each club offered. There were eight Student Association sponsored clubs representing the Session, including:
Abilities & Resource Committee
Black Student Union
Health Information Management
The Kiosk
Latinx Student Union
National Society of Leadership and Success
Student Association
Veterans Club
There was also as a platform open to any students or faculty members with new ideas for future clubs or opportunities.
The Student Life Information Session, not only served as a chance for students to learn more about what CUNY SPS has to offer its students in the forms of clubs and activities, but more importantly, it served as evidence that the Student Association team is prioritizing the need to establish a sense of community (even if it may be virtually), as well as create the opportunities necessary for students to do what they came to CUNY SPS to accomplish.
When talking to students as they decided which breakout room to attend, Lobley emphasized the bigger picture and the importance of having a network and community of people surrounding you by asking students, "as you think about the things that interest you, how would you benefit from being a part of a club or community?"
The two-hour event turned out to be especially informative and social, allowing students and faculty the opportunity to discuss with one another the many opportunities designed by CUNY SPS for its students to take part in. The evening wrapped up with the chance for any follow up questions, and Sweeny expressing on behalf of the Student Association, their excitement to see all of the events and new ideas that are produced by the many clubs and committees represented in the evening's session.
If you would like to join a club or have an idea for a new club or association, do not hesitate to reach out to Anthony Sweeny of the CUNY SPS Student Association at [email protected].