The Kiosk would like to showcase movie star Gabourey Sidibe in honor of Black History Month. Oscar-nominated, Golden Globe and Independent Spirit Award winner, Sidibe, star of the film Precious, was born in Bedford Stuyvesant, Brooklyn, and raised in Harlem. She is also a graduate of Borough Manhattan Community College. She was in Tower Heist, White Bird in a Blizzard, Empire, American Horror Story, as well as many other television shows and films.
It has not been a smooth road for Sidibe. She battles depression, panic attacks, racism, and type 2 diabetes. She wrote a book in 2017 titled This is Just my Face: Try Not to Stare. In the book, she discusses how she is dealing with her weight and its effect on her health.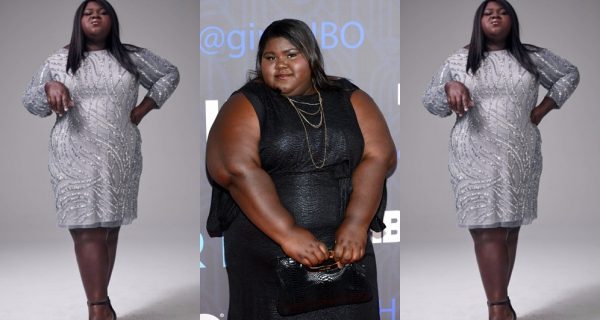 Growing up in Harlem was hard as she dealt with the divorce of her parents and moving often. Sidibe's mother was a gospel singer who quit her job to sing in the subways after her father, a cab driver from Senegal, left the home. At one point, Sidibe worked as a receptionist at the Fresh Air Fund.
While at school to finish her bachelor's degree at CCNY, she had to drop out in order to attend an intensive, six-month program of dialectical behavioral therapy. Sidibe's recent diagnosis of type-2 diabetes prompted her decision to undergo laparoscopic bariatric surgery to help lose weight. Eventually, she was prescribed antidepressants and began attending Dialectical Behavioral Therapy (DBT). Currently, she admits to having the tools to cope with negative thoughts and feelings.
Sidibe is a woman of incredible strength and, to many, a role model. People can relate to her and admire her tenacity. She has withstood the passage of time and made a place for herself in Hollywood. We salute this strong woman and wish her continued success.