Editor's note: In this installment of the CUNY SPS Club Week Spotlight series by The Kiosk, members of the Painting Club, Book Club, and Cooking Club share insights about their club activities during and outside of Club Week.
If you missed Club Week, which took place over the course of a handful of weeks last month, CUNY SPS offered a preview of the many student clubs that meet regularly throughout the school year in a series of intro meetings.
Painting Club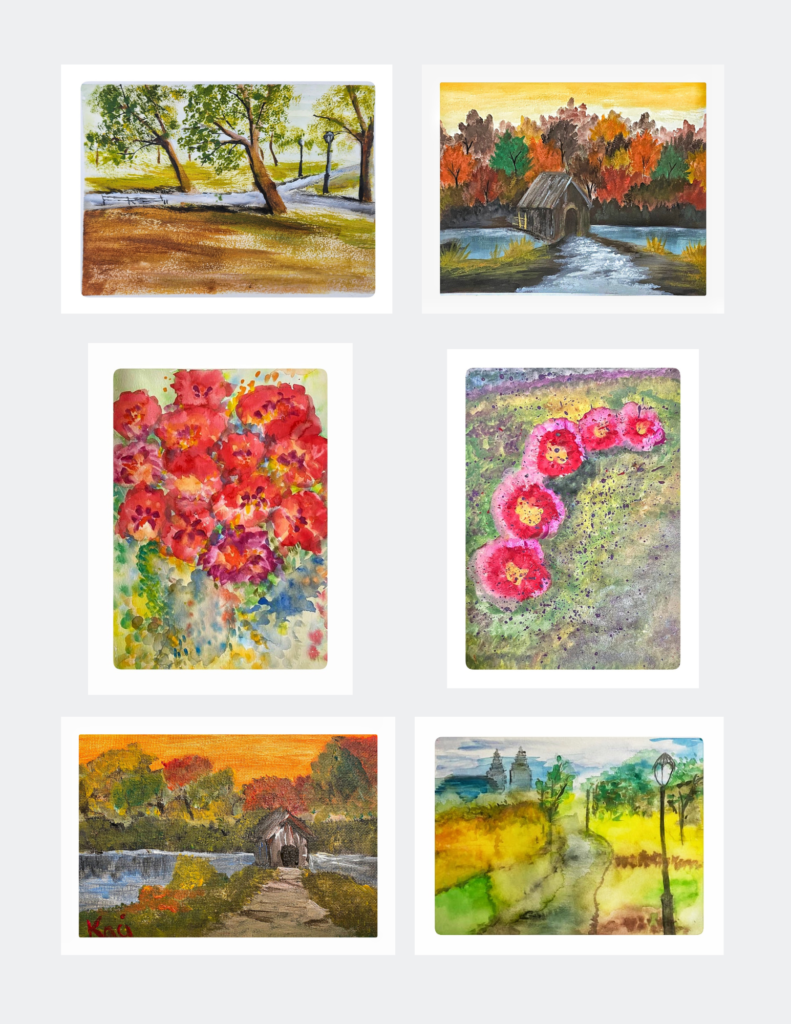 By Nurhan Michel, President
The CUNY SPS Painting Club is a microcosm of the diverse and eclectic student body that makes our school unique, where students can find individuals from all walks of life, representing various backgrounds, converging to celebrate the universal language of art. Amidst the whirlwind of academic commitments, Painting Club offers all SPS students a chance to break free and embrace the world of boundless creativity whether they are experienced artists or complete novices. As a club we discover the joy of expression together and have fun. Our club is a journey of self-discovery, a canvas of diversity, and a sanctuary for creative souls on the campus.
During the Club Week, members and attendees were treated to an immersive artistic experience as they watched a mesmerizing video featuring the well-known artist Bob Ross. The video showcased Ross painting a serene scene from the heart of autumn, capturing the vibrant hues of fall verdure with every brushstroke. As the video played, participants were encouraged to paint concurrently.
We have virtual meetings every first Tuesday of the month. In our upcoming meeting in October, attendees will delve into the concept of the "Rule of Thirds." With this foundational principle at the forefront, participants will choose an object of personal significance or aesthetic interest to paint. This session aims to empower budding artists to explore their unique visions while mastering the art of composition.
Our meetings revolve around themed artistic activity or workshops. These themes can range from exploring different artistic techniques and styles to delving into art history. For instance, in one meeting we might focus on the fundamentals of color theory, while in another, we could experiment with various mediums. During the creative process, discussions and critiques often emerge naturally, allowing members to exchange ideas and share their insights.
As an artist and the president of CUNY SPS Painting Club, I believe that art can inspire, connect and enrich lives, and I want to share that belief with our fellow students, encouraging them to tap into their creative potential and find joy in art.
For more information about Painting Club, visit their Instagram page or email [email protected].
Book Club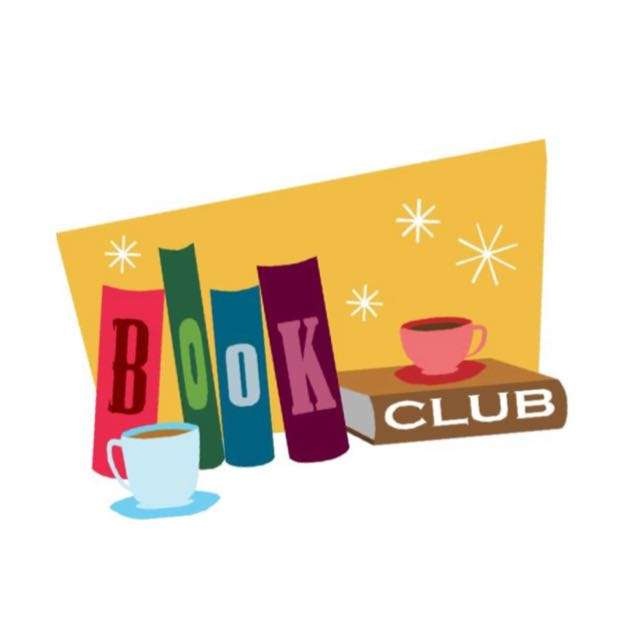 By Sabrini Green, President
Book Club is a place for people who love books, have a fascination with them, love buying books, and simply love looking at books, to come together and discuss the beauty of literature. We are open to books of all genres and welcome suggestions. All are welcome to join. We are very inclusive and enjoy each other's company while we read books together as book worms. 
I joined the Book Club last year because I am constantly reading. Many in my personal and professional life would say that they hardly find me without a book. I love reading because of the places it takes me. There are many adventures within the pages of a book. After a year, I ran for president to transform the direction of the club and bring my ideas to fruition.
The typical meeting starts with an introduction of all group leaders and also a welcome to new members. The meeting then transitions to discussing questions and highlights of what was read that week. Afterwards, we will go over reading for the following week and listen to what group members are reading outside of Book Club. Finally, we will provide any updates pertinent to members, including events and schedule changes.
We recently had a collaboration with Film Club during Club Week. The film we chose was "The Fault in Our Stars." We chose it because we wanted a film that was out for a long time and popular. The choice increased accessibility and viewership among members.
For more information about joining the Book Club's Discord server or Whatsapp chat, email [email protected].
Cooking Club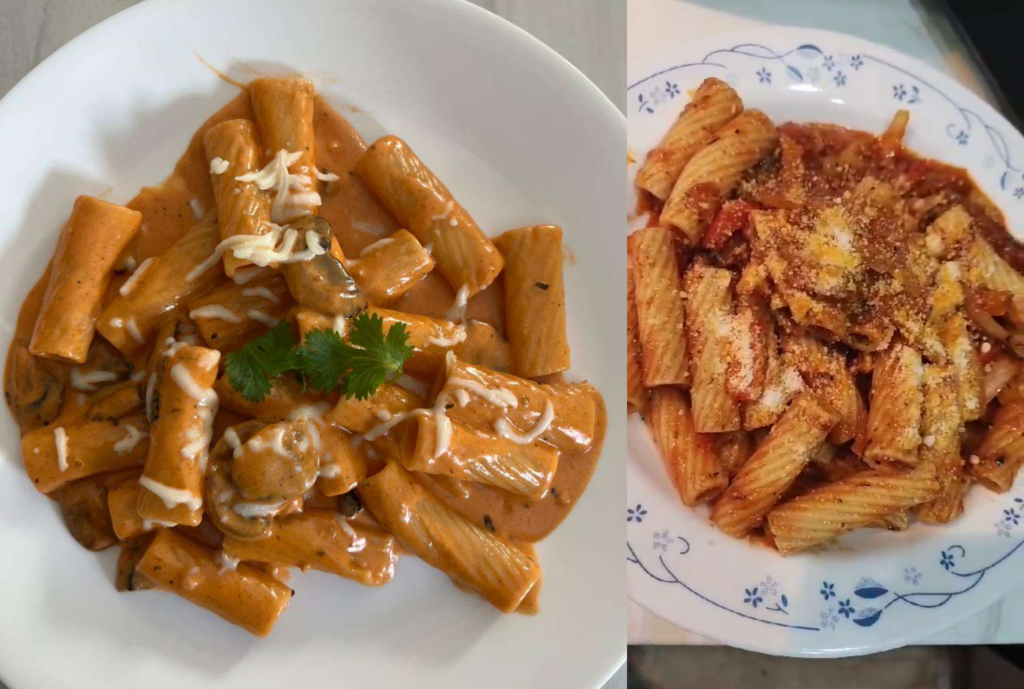 By Komal Mehmood, Member
The Cooking Club is all about sharing our passion about cooking. The club is not meant to be anything serious or anything competitive, but just a laid-back place to share tips and tricks about cooking, as well as sharing our love for food.
I joined the club to find a community where there were people who loved food as well. In general club meetings, one or more of the members usually showcases their cooking by making a certain dish.
Recently, during Club Week, we held an event where Parsh, the student life coordinator at CUNY SPS, and I were in a cooking "competition" where the challenge was to make the best pasta dish. We mostly talked and socialized while the cooking happened and then rated the food based on five criteria: creativity, time, affordability, convenience, and presentation. Although it was nothing serious, I won with my pasta dish. We will most likely be holding this event monthly!
For more information about the Cooking Club, visit their Instagram page or email [email protected].