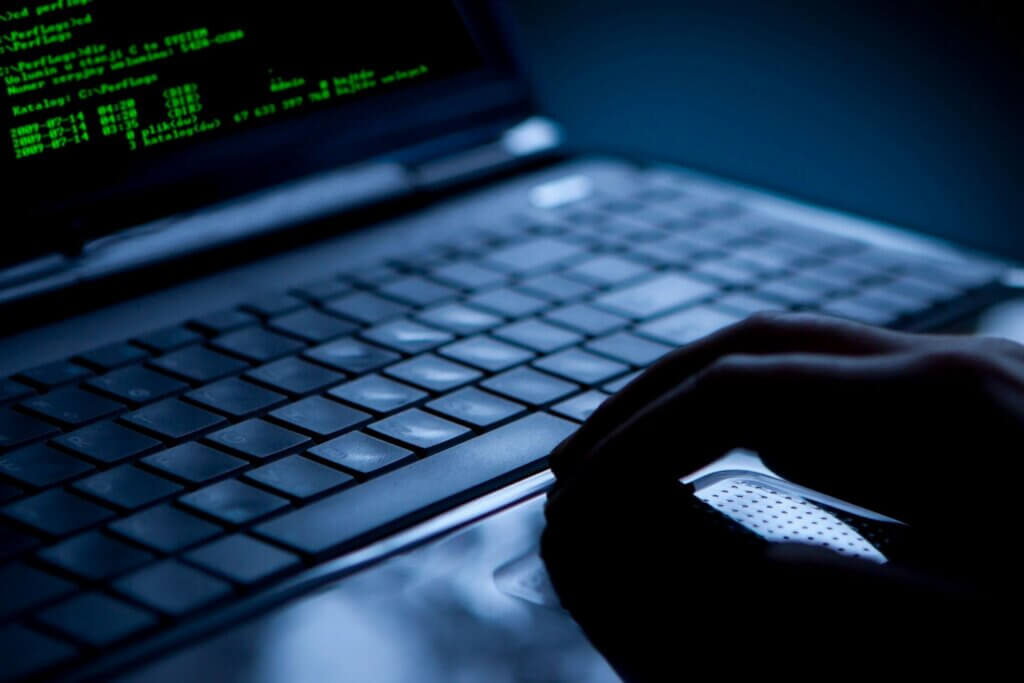 Sitting at home, in his room, a student who uses the handle "@shenpai" props up a cell phone, struggling for a good angle. The camera points at him but he's not smiling. He's not taking a selfie. He is taking an organic chemistry test. The cell connects to Zoom and his Hunter College professor watches. The test begins once he accepts the terms from the lockdown browser, Respondus, preventing him from opening or switching windows. A dresser, laptop stand and bed complete the virtual learning stage where @shenpai silently finishes the exam. Six more tests before Christmas.
Students across the country construct this awkward home classroom because COVID-19 forced an extension of online learning into the spring 2021 semester. It's not something everyone is comfortable with. "I just don't like the lack of privacy from the Zoom meeting, as well as lack of privacy from family who often bother me during class or when I'm trying to do work," says @shenpai. Taking privacy seriously, @shenpai only wishes to be identifiable with his Discord handle.
Queens College student, @crystaquin77, also takes privacy personally and did not want her real name used. "I feel as if my professor doesn't trust me since we use the software in addition to having my camera on while taking tests," the political science major said. "It's also difficult to concentrate knowing I'm being watched directly on Zoom." Her professor instructed that students use the McGraw Hill Connect lockdown browser and Zoom via cell phone. She finds synchronous test-taking difficult and stressful. "It's hard to get a room alone where I can take the test at the time my professor wants us all to take the test," she said over Reddit.
Students must use a desktop, laptop or iPad for Respondus or McGraw Hill Connect. According to CUNY, instructors offering live classes via Zoom cannot force a student to turn on their camera unless they display a need to do so. Then they must follow two rules: before registration and enrollment, instructors must disclose their intent for students to be on camera during live classes, and teachers are required to provide an alternative for students who don't have a camera.
A petition to oppose the proctoring software Proctortrack, received almost 29,000 signatures out of its 35,000 goal. It is supported by members of the University Student Senate and Student Government at At John Jay, Baruch, Queens College, Brooklyn College, Borough of Manhattan Community College, Hunter, York and College of Staten Island. CUNY then issued a statement suspending its relationship with Proctortrack but did not reference the petition as the catalyst, but rather a security breach in October.
Executive Vice Chancellor and University Provost José Luis Cruz reiterated in an email to presidents and provosts that CUNY recommends other options like presentations, annotations, e-portfolios and take-home exams.
The Kiosk reached out to the CUNY SPS Student Association and the Academic Integrity Officer for comment about how this could affect CUNY SPS, their opinion on lockdown browsers and the use of cameras but received no response.
Despite privacy concerns, @shenpai remains optimistic about taking classes online "I think I can get used to online school. I prefer it because I don't have to spend time or money traveling to campuses."