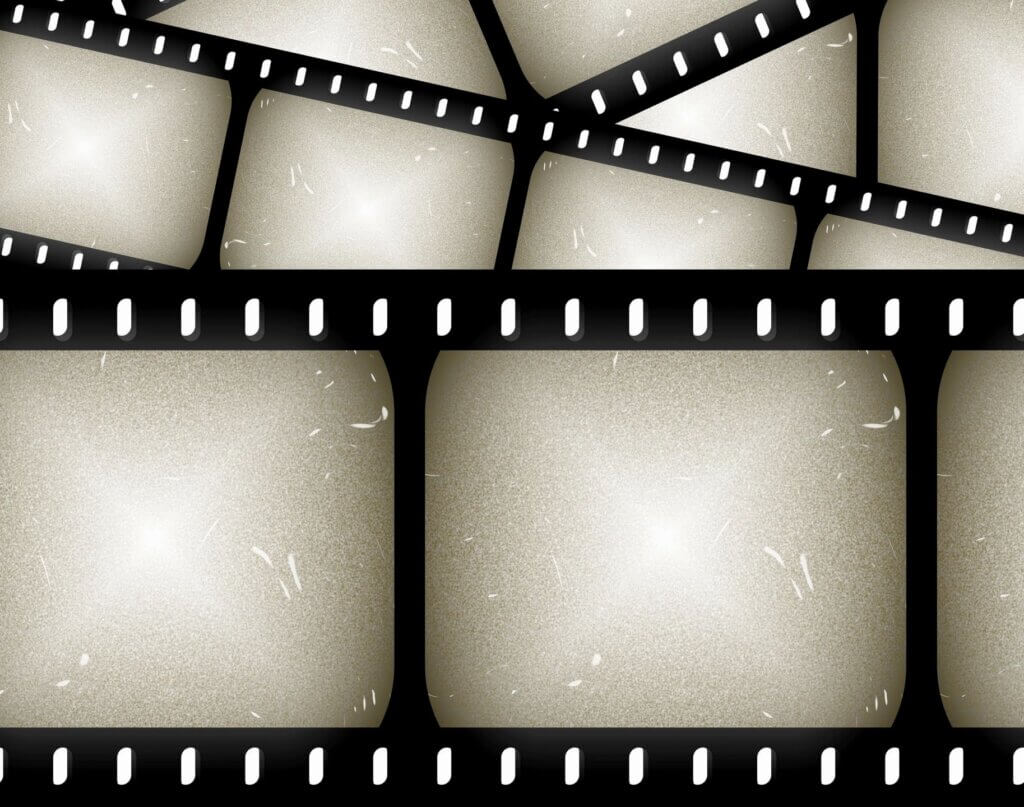 As the fall semester of 2020 came to a close at CUNY SPS, the students and instructor of the "New York Stories: The City in Film & Media" course were left with a sense that their conversation was beginning. "We didn't want it to end," explained Nori Perez, a former student of Professor Elizabeth Alsop's lively and engaging course. Perez, along with classmate Joseph Caffrey, now serves as co-president of a club to discuss its proper extension. Through the enthusiastic faculty sponsorship of Professor Alsop, along with the skillset and energy provided by Associate Director of Student Life Anthony Sweeney, the CUNY SPS Film Club came into being in February of 2021.
The club held its first film discussion on Wednesday, February 24th, with club members discussing Matthieu Kassovich's 1995 film La Haine. The French independent film chronicles a day in the life of three friends living in an impoverished exurban Parisian neighborhood wrapped in a cloud of tension, violence, and racial injustice due to ongoing riots in response to police brutality. Thirty club members joined the energetic and speculative discussion of La Haine, sharing their impressions and theories regarding countless film aspects.
Each month, the club's executive committee curates a shortlist of films, allowing club members to vote on the two selections they'd like to see discussed in the group's Slack channel. The films reflect a monthly theme, with La Haine's selection honoring Black History Month, March's designation recognizing Women's History Month, and April's in observation of Disability Awareness Month.
The club publishes upcoming events and news on the official CUNY SPS Film Club web page located on the CUNY Academic Commons site (https://spsfilmclub.commons.gc.cuny.edu/). Registered Commons members are free to join the club and vote on selecting upcoming films at any point during the semester. The club meets every other Wednesday at 8:00 p.m. EST to discuss the chosen film throughout the Spring semester; the Fall semester schedule is still being determined. The CUNY SPS Film Club holds monthly administrative meetings to get further involved, with the next occurring on Monday, March 1st. The club currently has open positions on the executive committee for those interested in participating. The CUNY SPS Film Club's page, available in Student Life's Clubs & Committees section, provides further information on club administration, executives, and upcoming meetings – https://sps.cuny.edu/student-services/student-life/clubs-and-committees/film-club.