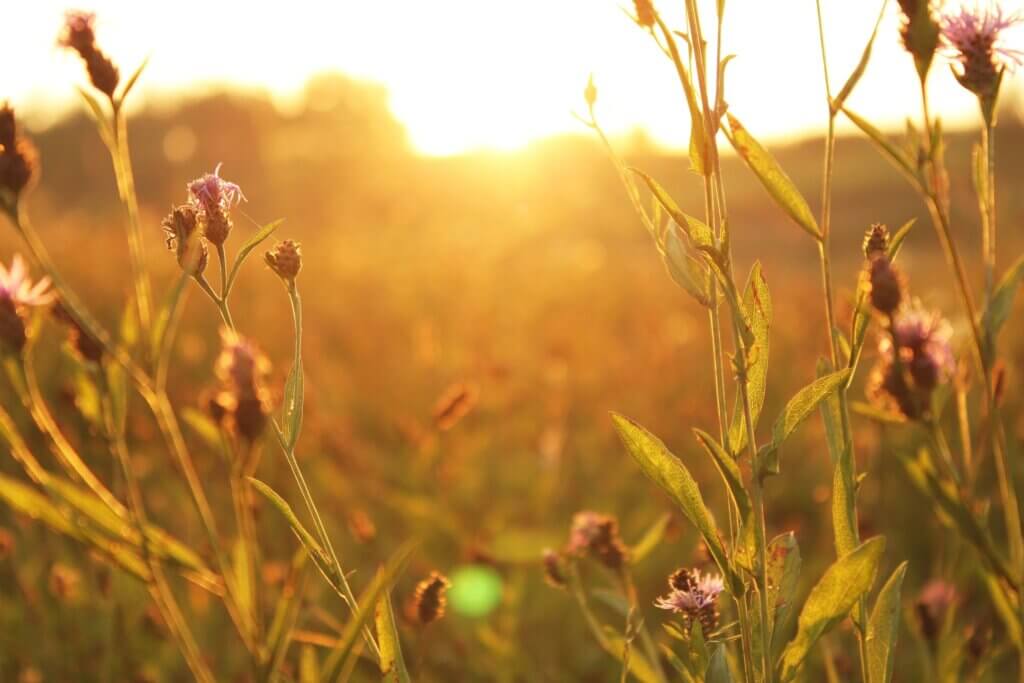 As an adult, choosing the right school to attend to finish a bachelor's degree can be challenging. The responsibility of taking care of your children, spouse, the never-ending pile of laundry, and work don't leave time for consuming assignments that might not boost a professional career forward. Moving to the next bureaucratic plateau is a matter of strategic commitment to grow beyond the opportunities offered in the workplace. In my experience, CUNY SPS and AHIMA (American Health Information Management Association) became the pivotal part of that development.
I learned about CUNY SPS through a course to pass a coding credential. It was 2015 and the transition to ICD-10 promised more job opportunities. However, specialized short training was scarce, unreliable, and somewhat a mystery. Ellen Karl, the BS in Health Information Management (HIM) academic director at CUNY SPS, amazingly explained the academic pathways and opportunities beyond revenue cycle Management. Every Saturday for six weeks, I traveled from Albany, NY to Manhattan to train and learn more. Prof. Karl was so convincing that I decided to go back to college.
Afterward, I saw my way out of entry-level positions through medical coding. As I landed my first coding job, I realized it could be the ticket to move to warmer weather and I took the chance as soon as it became available. Moving to Florida was the best decision I have ever made; it exposed me to a marketplace where I needed to overcome many of my personal fears and be open to abundant options. HIM is vast and during the last three years I have done it all: training, coding, auditing, quality improvement registering, managing performance improvement projects, analyzing data, credentialing, and much more.
This type of work could feel isolating but I learned to help and connect by volunteering. This is when I decided to advocate as a student and applied to be part of the 2019-2020 AHIMA Student Advisory Committee, an experience that has been fulfilling in my personal and professional life. I traveled to the Chicago convention and it was a great time to celebrate my profession with many other peers.
The one beautiful lesson learned in the last year is that everything takes time and effort, but "timing" priorities are the best way to continue living the life we want without sacrificing "a lifetime" waiting for retirement. In the midst of it all, it was necessary for me to balance my lifestyle. This can only be achieved with the support of others. It is necessary to do the best that one can choose the next right thing. I'm grateful for the wise people who shared better ways. For example, at CUNY SPS, Prof. Marsha Faden taught me the value of time management, Prof. Steve Faden taught me how to be an effective communicator, Prof. Michael Fitzgerald taught me how to think critically. Additionally, no academic path is crossed without a great counselor: Arianna Rodriguez. I'm blessed for their contributions.
Across my career, mentors had always given me the chance to do more and I am compelled to do the same for others. Trade schools are a great way to open doors for people that have very little options. I'm fortunate to collaborate in vocational programs and also attend the best college to continue developing my skills. We must seek and preserve connecting bridges that give opportunities to one another, nevertheless, together we do more.